Al-Mishal thanks the leadership for sponsoring and honoring the Custodian of the Two Holy Mosques Cup final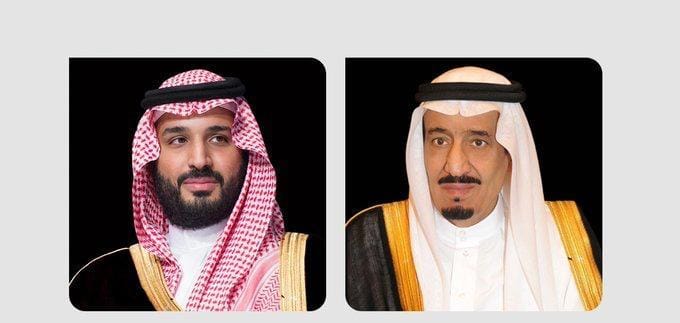 The Chairman of the Board of Directors of the Saudi Football Association, Yasser bin Hassan Al-Mashal, extended his sincere thanks and gratitude to the Custodian of the Two Holy Mosques King Salman bin Abdulaziz for his generous sponsorship of the final match of his precious cup for the current sports season, and to His Royal Highness the Crown Prince, His Royal Highness Prince Muhammad bin Salman bin Abdulaziz for attending and honoring this great sporting event.
The head of the Saudi Federation said that the patronage of the Custodian of the Two Holy Mosques and the honoring of the Crown Prince is an extension of the unlimited attention paid by the wise leadership to the sports sector in general and football in particular.
He added that Saudi football and the great achievements it witnessed during the past period would not have reached that stature had it not been for the success of God first and then the generous support of the wise leadership, praising the great interest and effort from His Highness, the Minister of Sports, President of the Saudi Olympic and Paralympic Committee, Prince Abdulaziz bin Turki Al-Faisal, who harnesses all possibilities to raise the Kingdom's name in regional and international sports forums.
The President of the Saudi Federation expressed his wishes for success to the two sides of the final match, Al-Hilal and Al-Fayhaa teams, and to present an honorable image of Saudi football through a match characterized by sportsmanship and honest competition.