After a marathon meeting, the Saudi Olympic bids farewell to the Olympics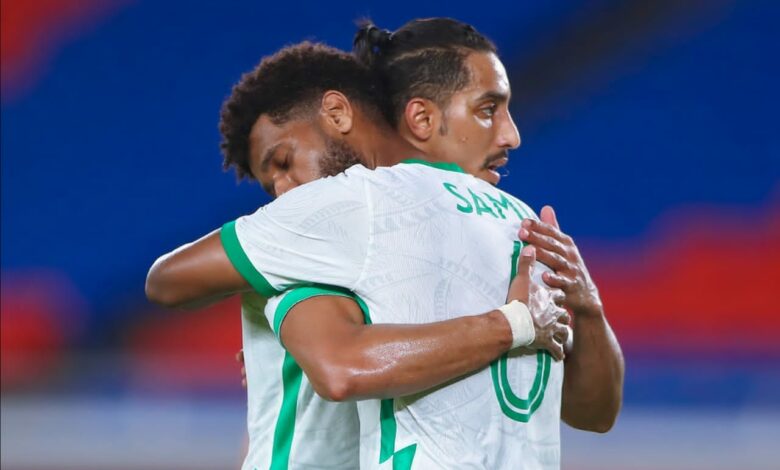 The Saudi Olympic football team bid farewell to the Tokyo Olympics early, after losing to Germany in the group stage.
The Saudi Olympic team lost to its German counterpart in a marathon match 2-3, that brought them together at Nissan Stadium, in the second round of the group stage.
Germany opened the scoring in the 12th minute through Nadim Amiri, before Sami Khalil Al-Najei managed to equalize the score in the 31st minute.
In the 43rd minute, Ragnar Ache scored the second goal for the German team, but Sami Khalil Al-Naji scored to equalize again for the Saudi Greens, five minutes after the second half.
Although German Amos Bieber was sent off in the 67th minute, Mannschaft scored the winning goal through Felix Odokhai in the 75th minute.
With this loss, the Saudi Olympic team said goodbye to the Tokyo Olympics, after bottoming out the fourth group without a score of points.