Former Kuwaiti football star Jamal Yaqoub passes away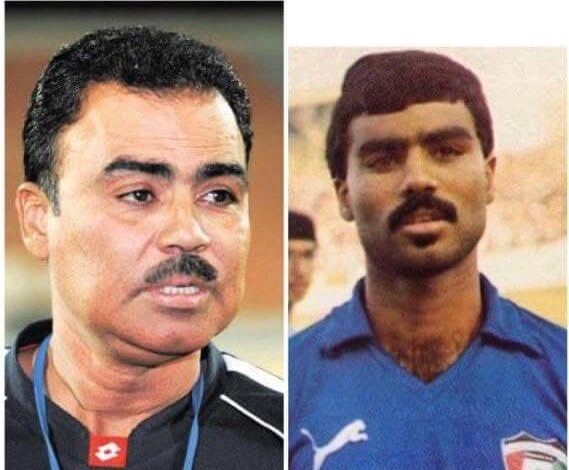 The Kuwaiti national team defense star and former Kazma Club, Jamal Yaqoub, passed away at the age of 62.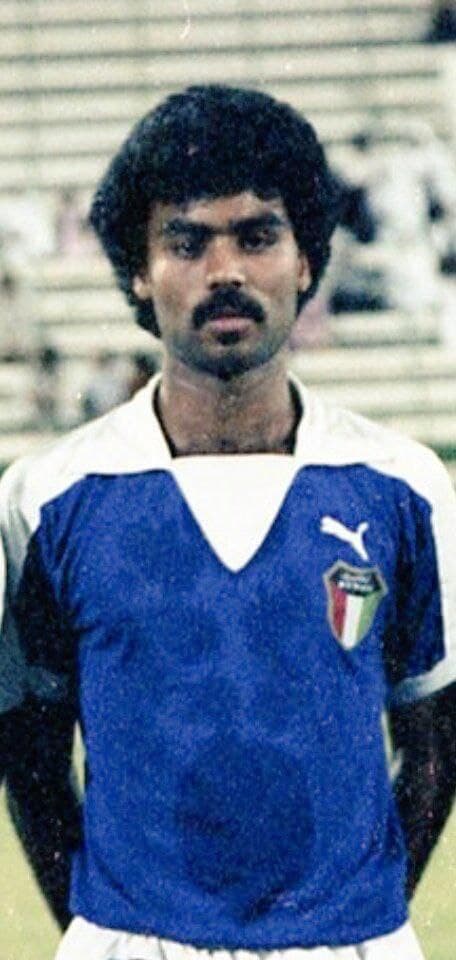 The deceased is one of the stars of Kuwaiti football as he was among the golden generation that qualified for the 1982 World Cup in Spain, in addition to winning the 1980 Asian Cup, qualifying for the Moscow Olympics in the same year, and winning the sixth and eighth Gulf Cups.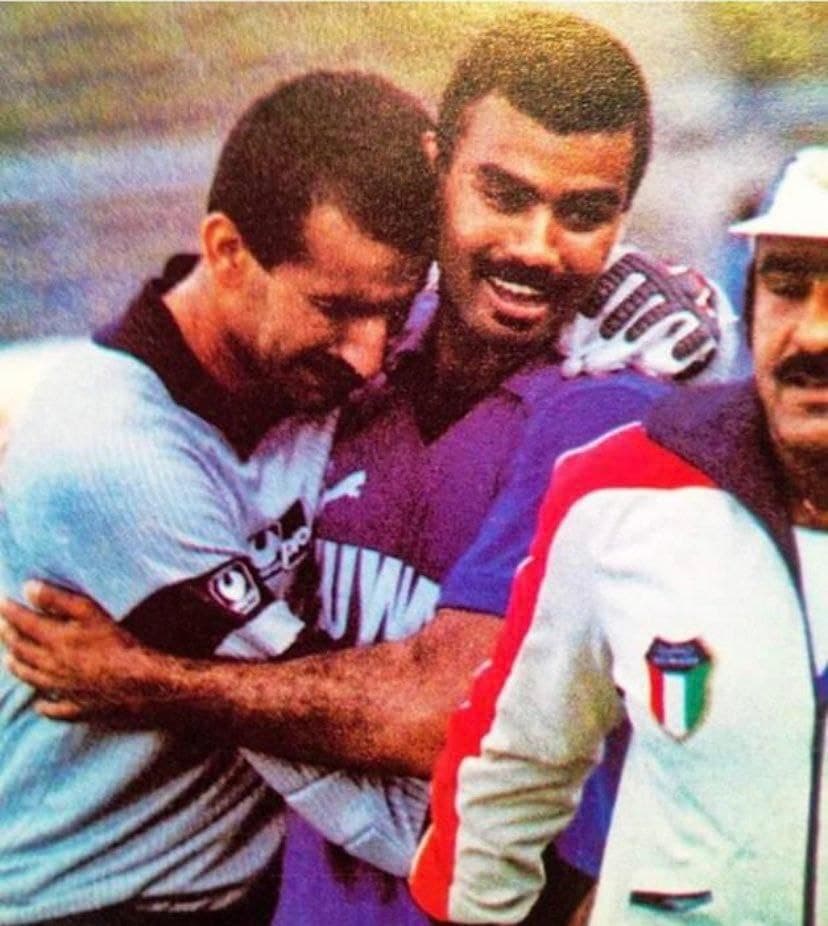 After his retirement from football, he went to the world of training and was part of the technical staff of the Kuwaiti national team as assistant to the Czech coach Machel, who won the Gulf Cups 13 and 14, and reached the semi-finals of the Asian Cup in 1996.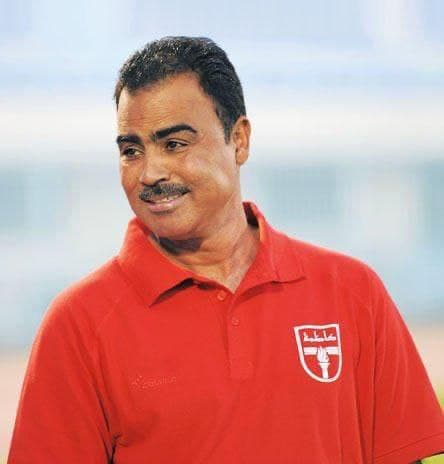 His last stop was working in the technical staff of Kazma Al-Kuwaiti as assistant coach this season.