The Saudi Federation announces the termination of Renard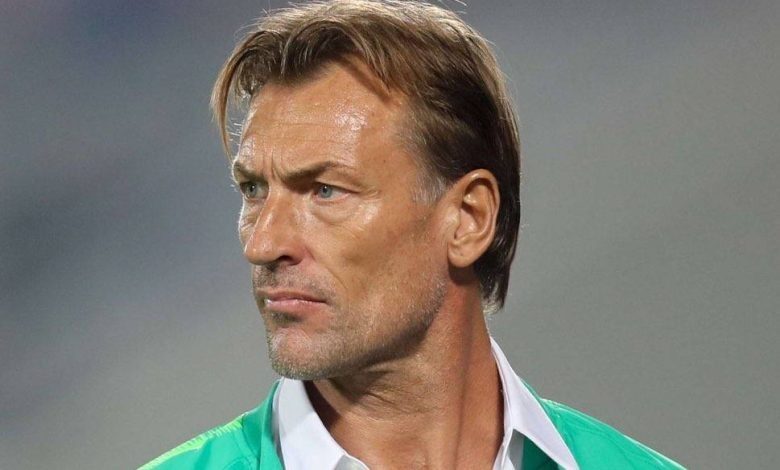 The Saudi Football Association announced, in an official statement, that the French coach, Hervé Renard, had terminated his contract with the Saudi national team, and that he had paid the value of the penalty clause for the federation, and the two parties had settled all legal procedures and terminated the contract by mutual consent.
This came after Renard received an offer to coach the French women's national team, which is preparing for the World Cup.
Renard took over the training of the Saudi national team in July 2019, and went up to the 2022 World Cup in Qatar, and won the World Cup champion Argentina, with two goals to one in his first match in the group stage, but after that he lost to Poland and Mexico to bid farewell to the tournament early.