UAE youth team runner-up of the International Championship in Dubai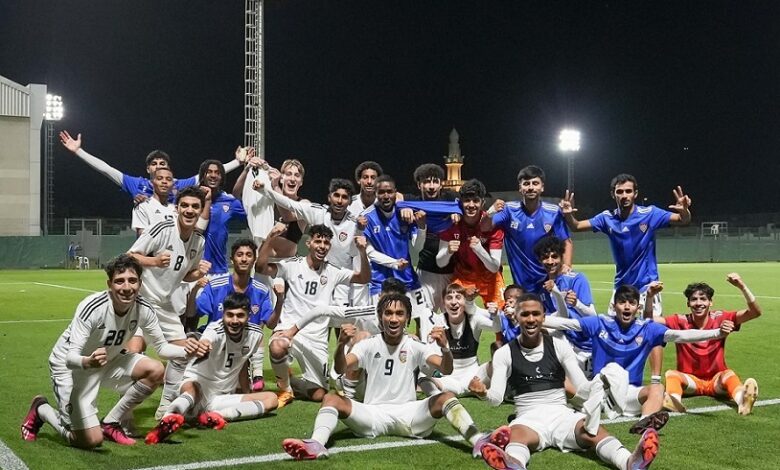 The UAE youth team achieved second place in the international friendly tournament in Dubai, after defeating Saudi Arabia by penalty kicks (9-8) in the confrontation that took place in the third and final round of the tournament.
The original time of the match ended in a positive draw (1-1), and a penalty shoot-out was used to determine the winning team.
The Netherlands national team won the friendly championship title, while the Mexican national team came third and the Saudi national team fourth.
UAE youth team had won the first round at the expense of the Mexico national team with two goals to one, and lost in the second round to the Netherlands with two goals to one.
It is noteworthy that the tournament was held with the participation of 4 teams: UAE, Saudi Arabia, Netherlands and Mexico.