International Ahmed Issa Darwish is among the referees for the FIFA World Youth Championship "Indonesia 2023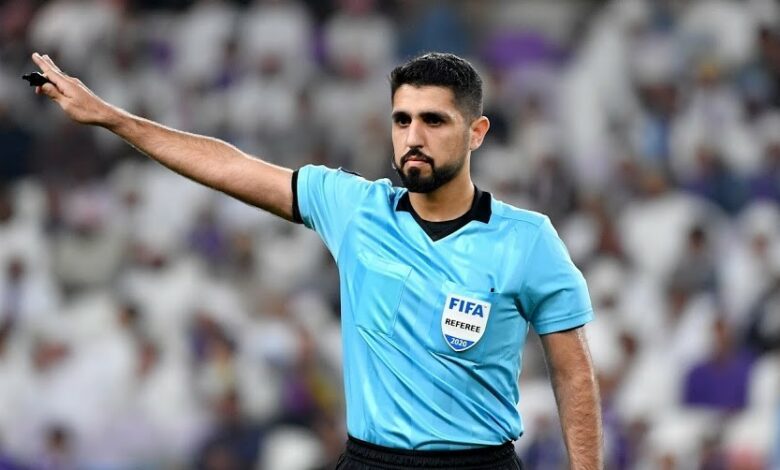 "The Referees Department of the International Federation of Football Associations (FIFA) chose the international referee, Ahmed Issa Darwish, as a "video referee" among the referees' staff assigned to manage the U-20 World Youth Championship matches, which Indonesia will host from May 20 to June 11, 2023.
The FIFA Referees Department will hold a preparation course for all referees involved in managing the tournament competitions from May 15 to 19.
International referee Ahmed Issa recently participated in officiating the matches of Group Two in the preliminary qualifiers for the AFC U-20 Championship last September, and he was also part of the international national arbitration team that officiated matches in the 25th Gulf Championship that was held last January and hosted by the Iraqi city of Basra.
Ahmed Issa Darwish is considered one of the promising referees, whom the Referees Committee was keen to develop his expertise by nominating him to be in the first batch of the AFC Referees Academy with him, the international arena referee, Sultan Muhammad Saleh, and they succeeded ably in passing it and being among the Asian elite referees after a continuous academic study for four years.