Qatar to host next Gulf Cup: AGCFF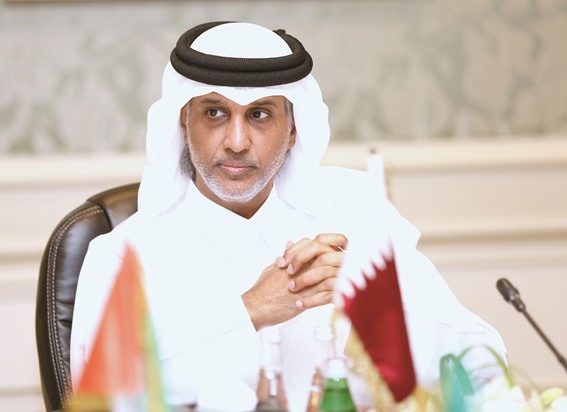 DOHA: Qatar will be the hosts of the next Gulf Cup – the region's top national team foot event – the Arab Gulf Cup Football Federation (AGCFF) said in a statement.
The regional body also confirmed H E Sheikh Hamad Bin Khalifa Bin Ahmed Al Thani as its President for another two years.
These decisions have been made during the seventh Executive Committee meeting of the AGCFF held at Al Bidda Tower.
The participants at meeting agreed to hold the 26th Gulf Cup in Qatar next year.
The meeting also adopted the minutes of the sixth Executive Committee meeting.
The meeting unanimously approved the continuation of Sheikh Hamad Bin Khalifa Bin Ahmed Al-Thani, President of the Qatar Football Federatiom (QFA), as the chief of AGCFF for an additional period of two years.
During the meeting, the Executive Committee entrusted the General Secretariat of AGCFF and the working committees to carry out their duties as stipulated in the Regulations.