The death of the Saudi goalkeeper Salem Marawan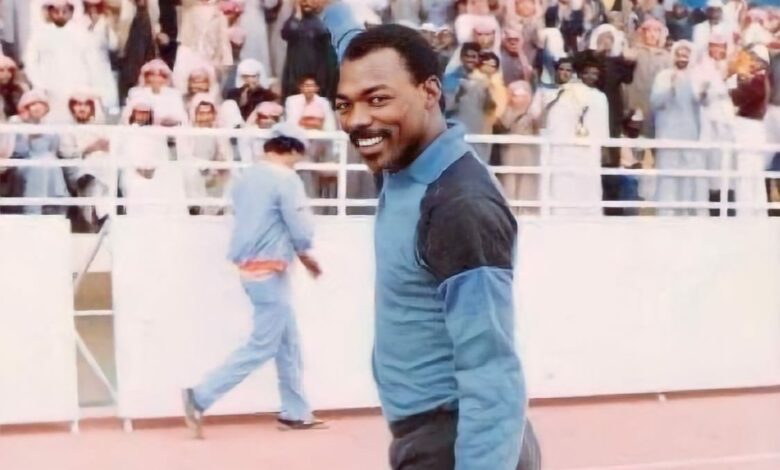 After suffering from a health problem, he was subsequently transferred to intensive care at King Salman Hospital. The first Saudi national team goalkeeper and former Al-Nasr club, Salem Marawan, has passed away at the age of 64.
Salem Marawan began his short story with football in 1972 with Al-Nasr Club and continued until 1991, during which he won 9 different championships, the League, the King's Cup and the Federation Cup, and he also played with the Saudi national team 44 matches.
Marwan retired from football in 1991 after he was involved in a traffic accident that led to his car overturning while returning to Riyadh from Makkah Al-Mukarramah, which led to him being quadriplegic, which made him lose movement.