Iraq qualifies for the semi-finals of the FIFA U-20 World Cup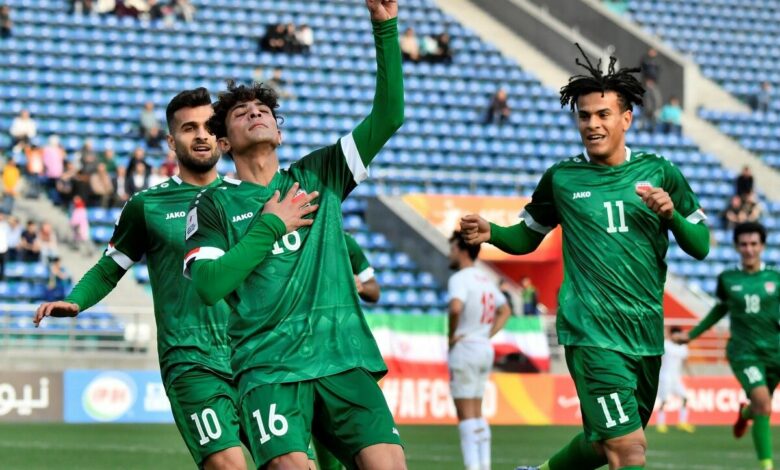 The Iraqi national team qualified for the semi-finals after defeating Iran 1-0, at Jar Stadium in Tashkent, in the quarter-finals of the AFC U-20 Youth Championship 2023 in Uzbekistan.
A goalless tie dominated the outcome of the match until the first minute of stoppage time for the second half, when the Iraqi national team snatched the precious winning goal by Ali Jassim.
In the semi-finals, the Iraqi team will meet the winner of the Japan-Jordan match.