The 33rd Congress of the Asian Confederation.. Salman Al Khalifa for a third term and Hamad Al Thani as a member of the FPFA Council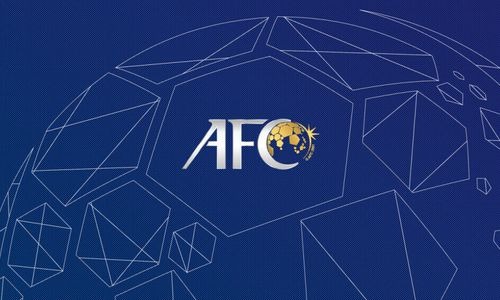 Today, the 33rd Annual Congress of the Asian Federation was held in the Bahraini capital, Manama, which resulted in the recommendation of Sheikh Salman bin Ibrahim for a new, third term that extends until 2027, and the Lebanese Hashem Haidar as Vice President for the Arab Asian region.
Sheikh Hamad bin Khalifa bin Ahmed Al Thani, President of the Qatar Federation, also won the membership of the FIFA Council, representing the continent of Asia, during the meeting of the AFC General Assembly. Yasser Al-Mishal, President of the Saudi Federation, was also chosen as a member of the FIFA Council until 2027.
The organization of the 2027 Asian Cup was also entrusted to the Kingdom of Saudi Arabia after the withdrawal of India, Iran and Uzbekistan, and the exclusion of Qatar, which will host the Asian Cup next year.