"Discipline" decided to suspend the Bahraini player, Mahdi Faisal, for 3 matches and a fine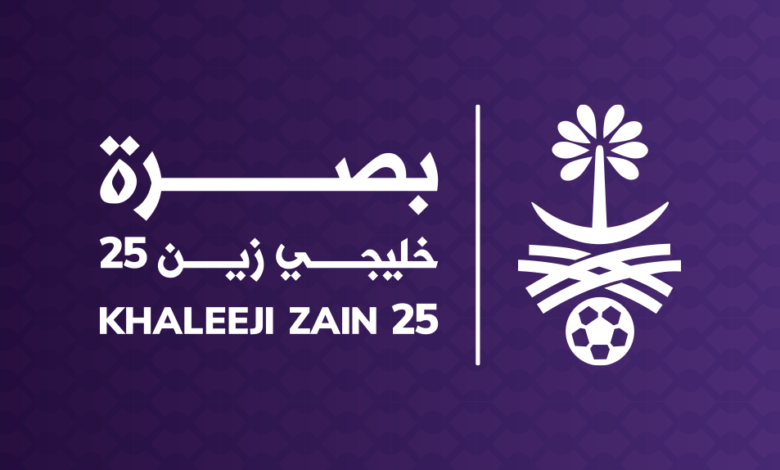 The Disciplinary Committee issued a decision to suspend the Bahraini national team player, Mahdi Faisal Al Humaidan, who wears jersey number (20) for three matches, and imposed a fine on him in the amount of (8000) thousand Qatari riyals. This was in the wake of what was proven to the committee that the player made an inappropriate move after the end of the match between the Oman and Bahrain national teams in the Zain Gulf 25 semi-finals last Monday, January 16, 2023.
The committee met today, Tuesday, under the chairmanship of Dr. Hamad bin Muhammad Al-Hadrami, with the membership of lawyer Dr. Mubarak Al-Sulaiti, Mr. Muhammad Abdo Ali, and counselor Riyad Abdulaziz Al-Saqqaf. To issue a penalty decision against the player based on Article No. (61) Paragraph 2 of the Disciplinary Regulations of the Arabian Gulf Cup Football Federation.