Iraqi in white and Omani in red.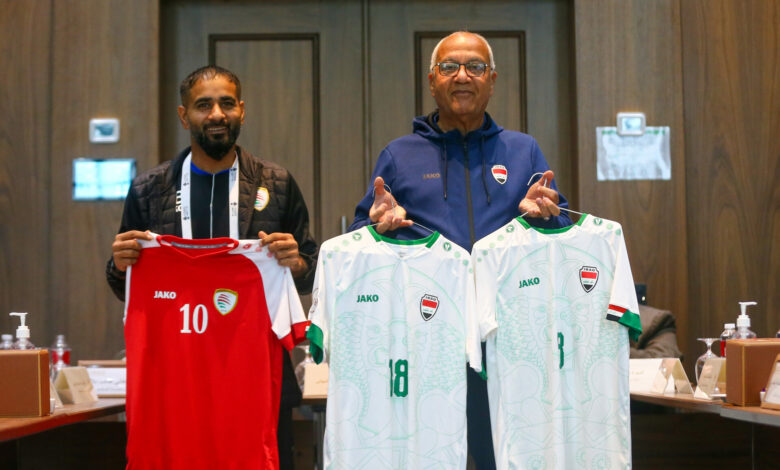 The coordination meeting for the 25th Gulf Final was held on Tuesday at the Millennium Hotel, headed by Dr. Hamad Ahmed Al-Shaibani, Chairman of the Competitions Committee, and in the presence of members of the committee and representatives of the Iraqi and Oman national teams, where the colors of the two parties were determined.
Iraq will play in full white and Oman in full red.
All instructions dedicated to the final match as well as other matters related to the aspect of the two parties in the match were discussed.