The Referees Committee of Zain Gulf 25 announces the refereeing team for the final match between Iraq and Oman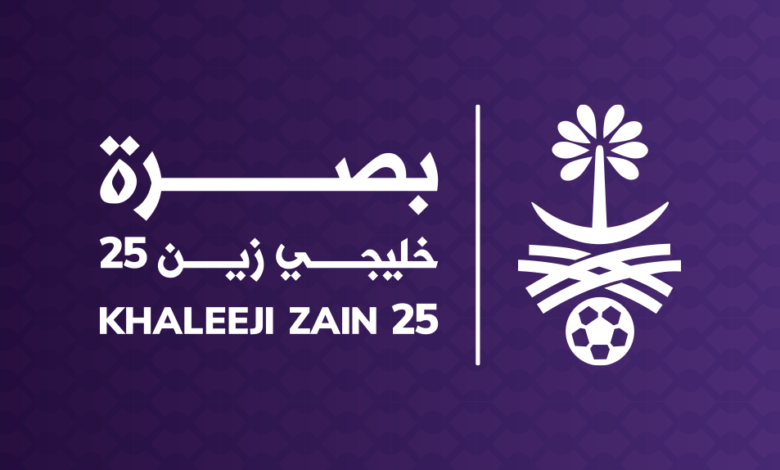 The Referees Committee of the 25th Arabian Gulf Cup Championship "Khaleeji Zain 25" hosted by the city of Basra announced the refereeing team for the final match, which brings together Iraq and Oman at the Basra International Stadium.
Where the committee entrusted the management of the match, which will be held at seven in the evening, Iraqi time, to a Romanian arbitration crew led by Kovacs Stefan, assisted by his compatriots Maritimo Vasili and Aratin Mihai, and the fourth and fifth referees, respectively, Salman Al-Falahi and Zaher Al-Shammari.
Frenchman Jeremy Bennard came as a referee for the assistant video, assisted by Moroccan Radwan Jaid and Saudi Abdullah Al-Shehri, while Bahraini Khalifa Al-Dossary came as referees's evaluator.