The Arab Gulf Cup Football Association issues a schedule of 25 Gulf matches
Jassim Al-Rumaihi: Basra is ready for the Gulf Cup 25... What happened in the Iraq-Costa Rica match will not hinder our work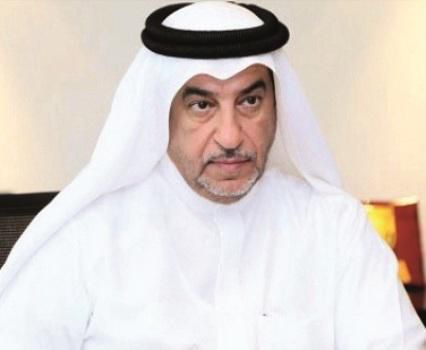 Today, Saturday, the Competitions Committee of the Arab Gulf Cup Football Federation issued the schedule of matches for the Arab Gulf Cup in its twenty-fifth edition, which will be held in Basra Governorate, Republic of Iraq, from January 6 to January 19, 2023.
The tournament matches will start with the opening meeting on January 6, which will bring together the teams of Group A, Iraq (the host) and Oman, at the Basra International Stadium.
At the same level, Jassim Al-Rumaihi, Secretary-General of the Arab Gulf Cup Football Federation, confirmed that the Iraqi city of Basra would host the Gulf 25 tournament on time and as previously scheduled.
Al-Rumaihi added: "We have continuous and joint coordination with the brothers in the organizing committee of the championship and the Iraqi Football Association, and there is constant knowledge of all developments, and all other related organizational matters."
The Secretary-General of the Arab Gulf Cup Football Federation explained by saying: "There are some matters that need speedy decision-making, and that what happened in the friendly match between Iraq and Costa Rica, which was canceled in the last moments – without going into details – will not be a reason, or an excuse to argue." Some of them, to obstruct our work to establish the Gulf 25 in Basra.
Al-Rumaihi concluded, stressing: "We, as the Arab Gulf Cup Football Association, are fully confident that the Iraqi Football Association will correct any shortcomings and work to not recur and rectify them in a timely manner, and they are able to do so with their organizational expertise and field competencies."
Below is the full tournament schedule.