The Gulf 25 Inspection Committee visits Kuwait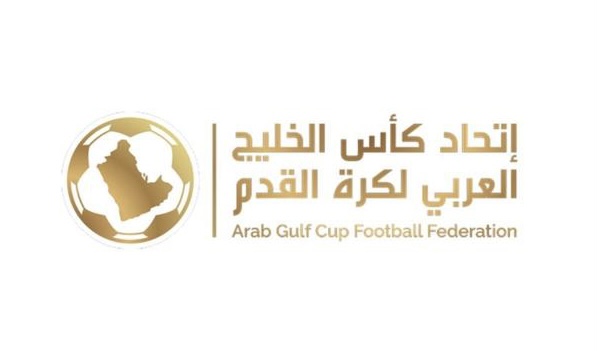 On Sunday afternoon, the delegation of the inspection committee of the Arab Gulf Cup Football Federation will head to the State of Kuwait to review the preparations of the Kuwait Football Association and its readiness to host the 25th Gulf Cup as an alternative country.
The delegation is headed by Mr. Jassim Sultan Al-Rumaihi, Secretary-General of the Federation, on a three-day visit, during which they will visit sports and hotel facilities and meet with the Kuwait Football Association.
This is the second visit to Kuwait, where the first visit was last March.