Super Lusail tickets go on sale starting August 18th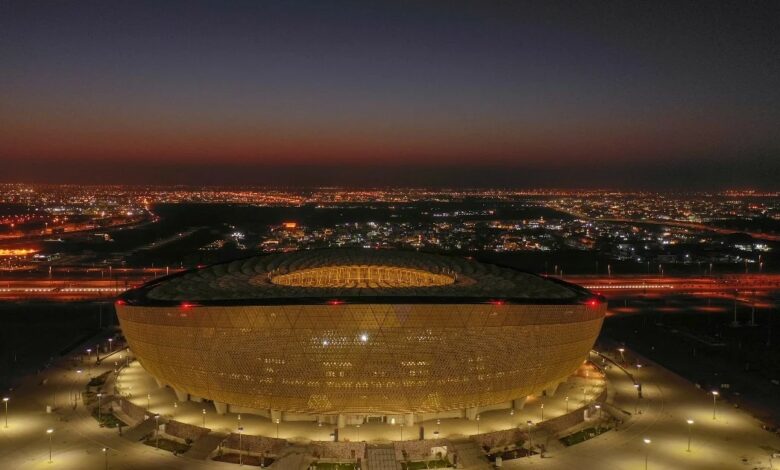 The organizing committee of the Lusail Super Cup has set August 18 as the date for the release of tickets for the upcoming event between the Egyptian and Saudi league champions.
Tickets will be offered on the FIFA website in four categories, starting from 40 QR for the fourth category, 80 QR for the third category, 150 QR for the second category, and 200 QR for the first category.
The event will be held on the ninth of next September at 9 pm Doha time at Lusail Stadium, the largest of the eight Qatar 2022 World Cup stadiums, which can accommodate more than 80,000 fans.