With the participation of Amman and Iraq.. The Jordanian Football Association organizes an international four-way championship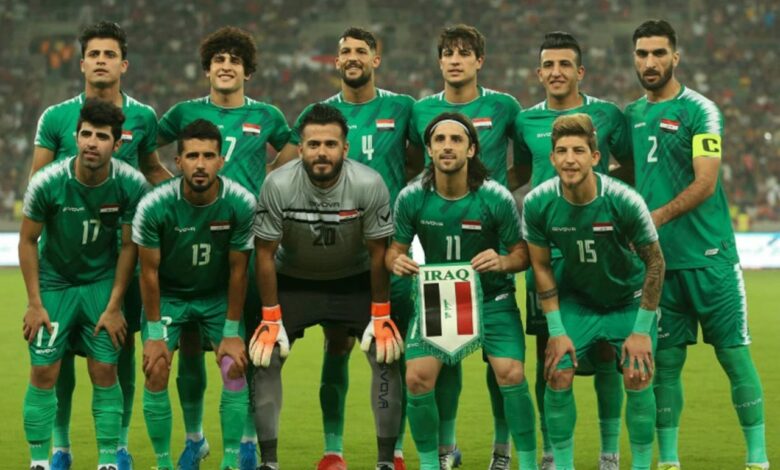 The Jordan Football Association has made arrangements to host and organize a four-way friendly tournament next September, with the participation of the Al-Nashma national team, along with Iraq, Oman and Syria, as part of the preparations for the upcoming benefits.
The tournament will be held from September 19 to 27 in the capital, Amman, within the approved FIFA days, and the participating teams are looking forward to raising the level of readiness for the upcoming benefits, foremost of which is the Asian Cup next year 2023 and the Gulf Cup next January 25.
According to the tournament schedule and system, Al-Nashama will play the first confrontation on September 23 against the Syrian team, and Iraq will meet Oman on the other side. On the 26th of the same month, it will witness a meeting to determine the champion, which brings together the winner of the two matches, in addition to a confrontation to determine the third place holder.