Among them, Qatar.. Four countries express their interest in hosting the 2023 Asian Cup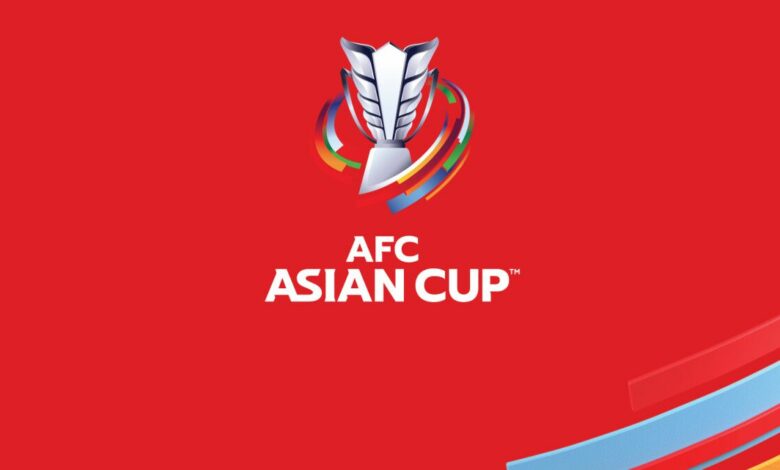 The Asian Football Confederation (AFC) has announced that it has received expressions of interest from four national associations, in order to organize the 2023 AFC Asian Cup Finals.
The Asian Football Confederation had announced the opening of the door to express an interest in hosting the tournament for all national associations, as of May 31, 2022. Which are:
– Australian Football Association
– Indonesian Football Federation
– The South Korean Football Association
– Qatar Football Association
According to the hosting requests process system, the hosting requests instructions were distributed to the national associations on July 17, 2022, and the deadline for the competing national associations to submit nomination documents will be before August 31, 2022.
Then, a comprehensive assessment of the competing bids will be made by the AFC management, before the selection and announcement of the final host nation will be made by the AFC Executive Office on October 17, 2022.