In preparation for the World Cup, Annabi will face Canada and Chile next September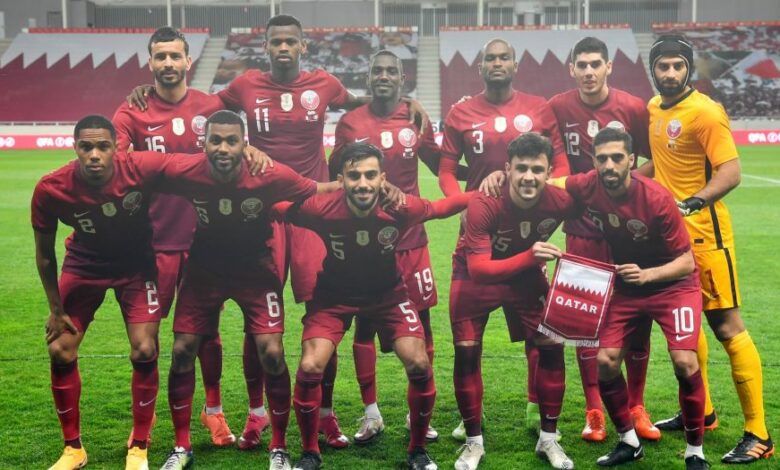 The Qatar Football Association announced that the first team will play three friendly matches during the pause period listed on the FIFA calendar for the month of September, as part of preparations for the FIFA World Cup Qatar 2022.
In a statement, the federation said that the Qatari team will face its Canadian counterpart on September 23, while the team will face Chile on September 27.
The federation postponed revealing the date of the third match and the identity of the team that will meet it, with details to be announced at a later time.
The three matches will be held in Austria in a camp that the national team is playing there during the suspension period, according to the FIFA calendar for international friendly and official matches.
The three tests are part of the third phase of the World Cup direct preparation programme, where the Qatari team went through two previous stages, the first of which was a camp in the Spanish city of Marbella last June, while the team is currently in the second phase of preparation in a second camp in Austria that will include several friendly matches with European clubs.