FIFA ranking for the month of "June" for the Gulf teams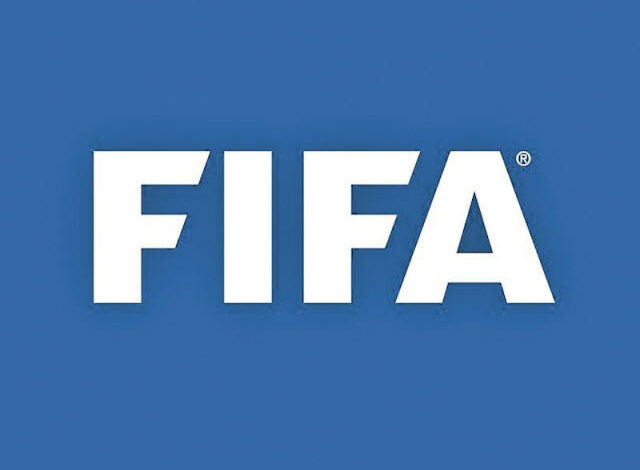 The International Football Association (FIFA) issued the June 2022 ranking, where the Qatari national team ranked the best Gulf teams in the 49th place in the world.
Behind it is the Saudi national team, which ranks 53rd in the world, and then the UAE team, which ranks 69th in the world.
Then the Iraqi team comes in 70th globally, then Oman in 75th globally, followed by Bahrain in 85th globally, followed by Kuwait in 148th globally, and Yemen in 153rd globally.