Bahrain completes the contract of the Gulf teams qualified for the Asian Cup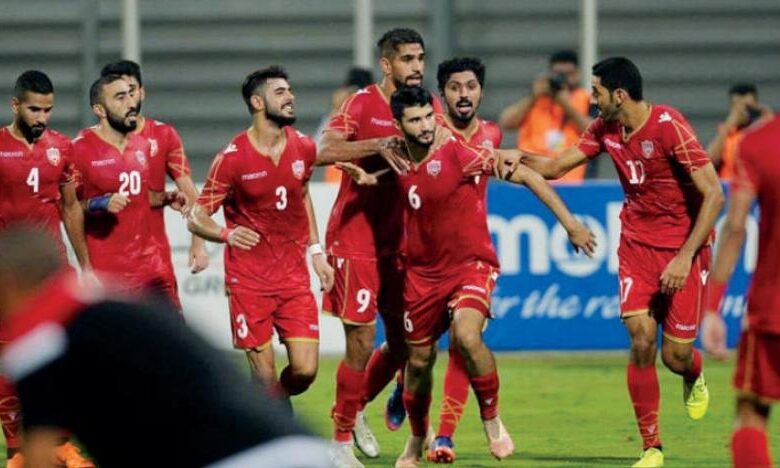 The list of qualified teams for the 2023 AFC Asian Cup finals was completed, with the conclusion of the final round of qualifiers on Tuesday, and 11 teams succeeded in obtaining the remaining cards in the finals, after a strong and exciting competition in the six groups for the final round of the qualifiers.
These teams joined the 13 teams that had already decided their seats in the tournament after the end of the second round of the Asian qualifiers for the World Cup, which ended on June 21, 2021.
With regard to the Gulf teams, the Bahrain national team won Group E with 9 points (the full score), and succeeded in crossing to the finals for the sixth time in a row, after beating Turkmenistan with the goal of Abdullah Yousef, who was chosen as the best player in the meeting, and thus joins the qualified Gulf teams from the second round in the qualifiers, which are: Iraq, Oman, Qatar, Saudi Arabia, and the UAE.