Iraq will host the West Asian U-23 Championship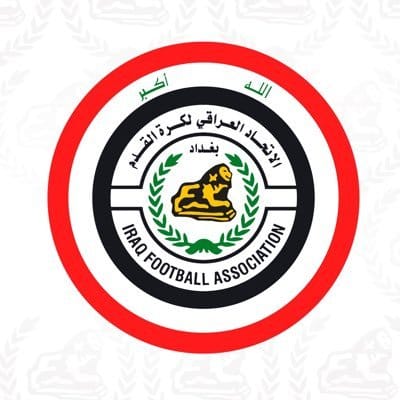 The Iraqi Football Association received a notification from the West Asian Federation informing it of Iraq's hosting of its third edition of the U-23 Championship,
The managing director of the Olympic team, Mahdi Karim, said: The West Asian Federation is responsible for organizing the U-23 Championship in Iraq for the period from 3-18 November of this year, officially, according to its last notification.
He added: The West Asian Federation has set the above date to fit the preparatory plan, and according to the member federations' agenda in preparation for the Paris Olympics qualifiers for teams born in 2001.
And he stated: The organizational details related to hosting and its cities will be announced after holding a coordination meeting with all parties associated with the tournament.
The Olympic team's managing director, Mahdi Karim, concluded his speech by saying: Undoubtedly, the tournament will be the best preparation for the Paris Olympic qualifiers, which will make hosting and participation positive at various levels.