A pure African final .. Annabi bid farewell to the Arab Cup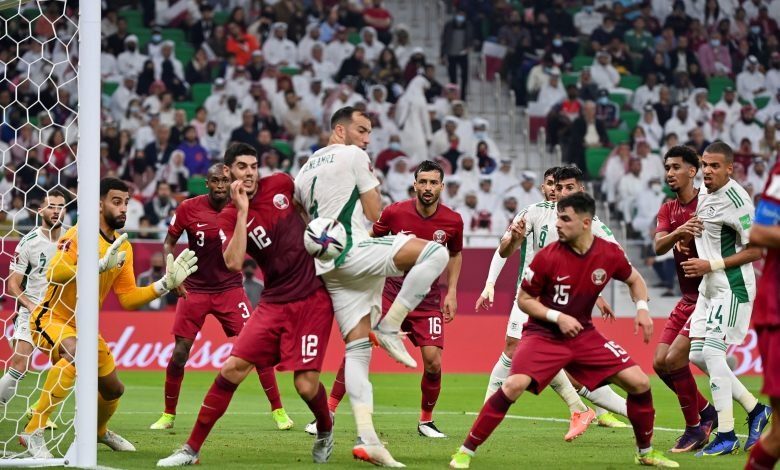 Yesterday, at six and ten in the evening, respectively, Doha time, the semi-final matches of the Arab Cup Qatar 2021 were held.
In the first and African confrontation, the Tunisian team succeeded in overcoming its Egyptian counterpart with a reverse goal in stoppage time, scored by the leader of the Pharaohs, Amr Al-Sulayya, in his goal from a fixed ball for the Carthage Eagles, who developed in the tournament gradually from its beginning, to set a date with the final of the exceptional championship of the Arab Cup.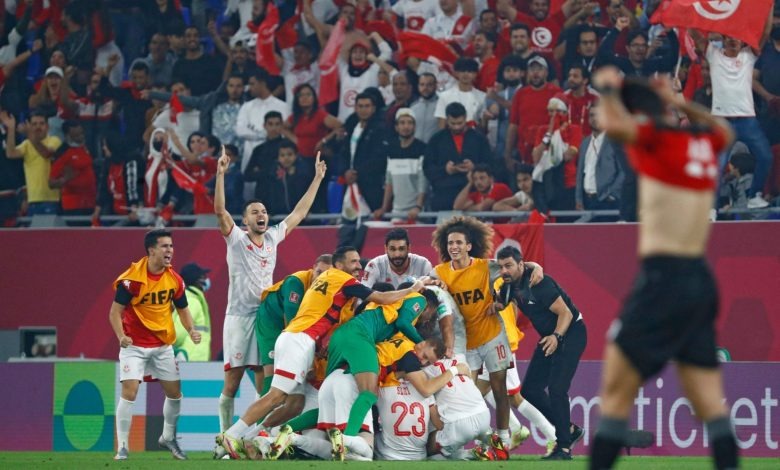 In the other meeting, which is no less important than the first, Qatar's Annabi entered a difficult test against Algeria, which imposed itself strongly during the tournament and did not lose any meeting, and the Algerian team was a party to the most beautiful and strongest confrontations of the tournament in the quarter-final against Morocco.
As the first confrontation was exciting, the second was also, as Algeria advanced with a goal at the beginning of the second half, and Mohamed Muntari equalized for Annabi in lost time, but with the 15th minute of stoppage time, the owner of the most beautiful goals of the tournament, Youssef Belaili (in front of Morocco), managed to kidnap the goal to qualify for the final, to be the final of the Arab North African Cup purely.
It is worth noting that the final meeting of the tournament will be held next Saturday to coincide with the National Day of the State of Qatar, which dazzled the world with a mini World Cup in the Arab Cup.