Qatar continues to progress .. the results of the Gulf teams in the second round of the Arab Cup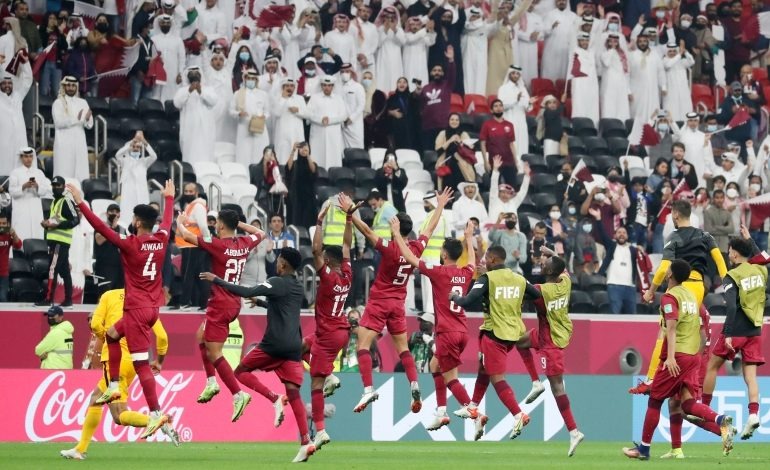 The teams of Qatar, the UAE and Oman played the second round of the Arab Cup in its tenth edition, hosted by Qatar, for the first time under the umbrella of the International Federation of Football Associations (FIFA).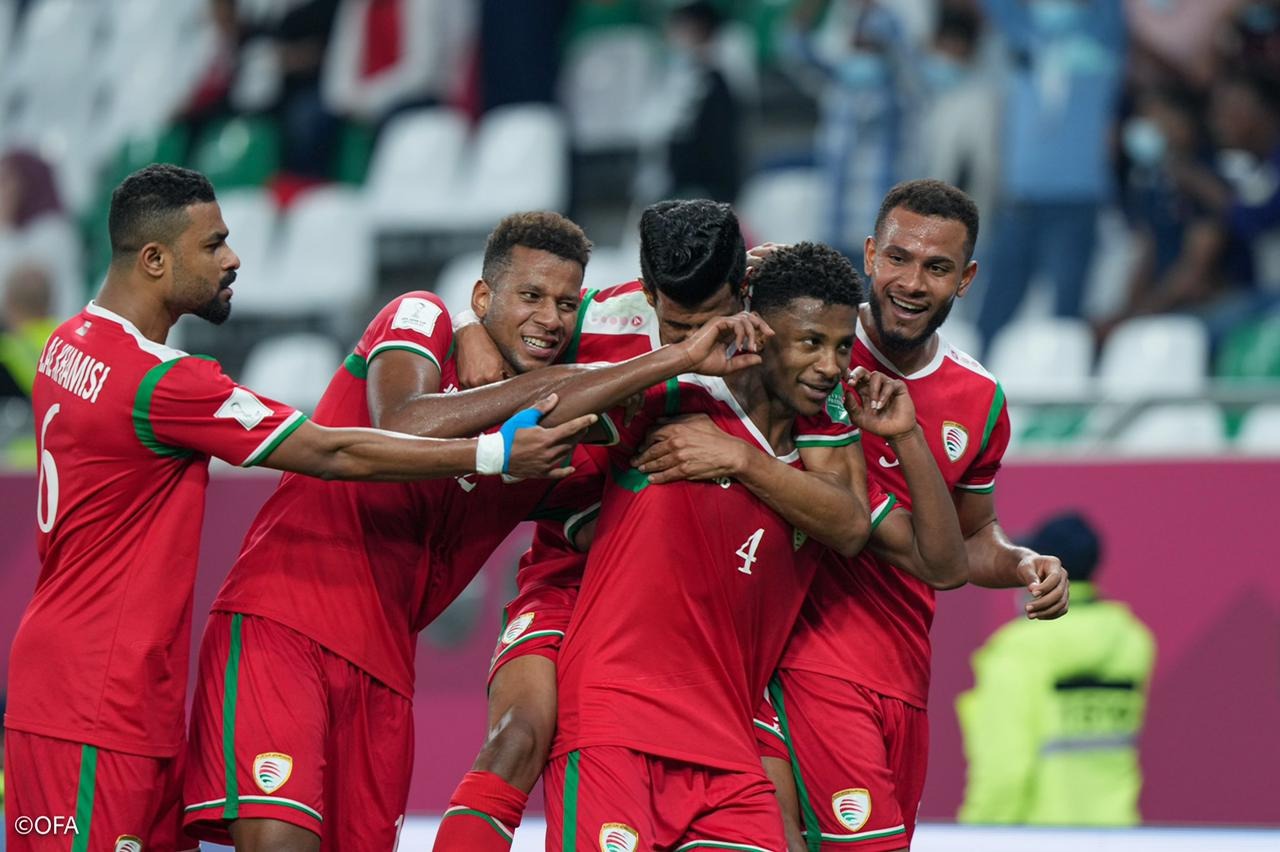 In the first match, the Omani Reds could not take advantage of their return to the meeting after Arshad Al-Alawi's goal, which he scored with a shot from outside the penalty area, equalizing against the Tunisian team, which returned with the goal to advance only two minutes after the goal of the Omani amendment, to exit Oman from the second round in its first participation in the tournament.
In a purely Gulf match, Al Annabi succeeded in overcoming the Emirati Al-Abyad with five clean goals, all scored in the first half, to advance to the round of four, waiting for the winner to face one of the two sides of the meeting between Morocco and Algeria.