Qatar, UAE and Oman to the Arab Cup quarter-finals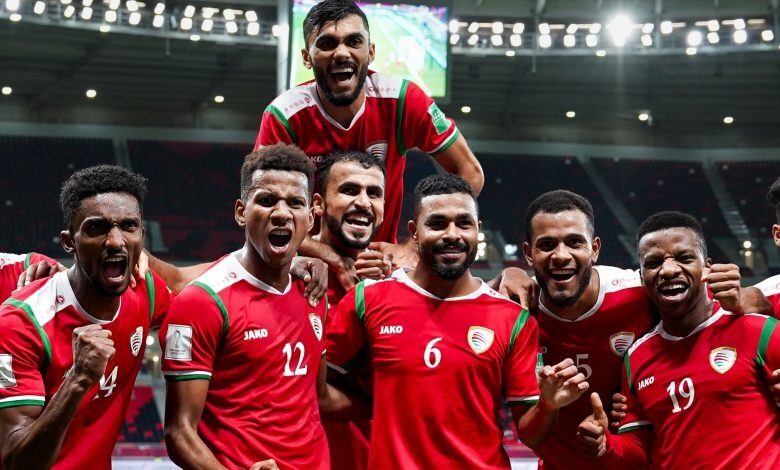 After the third and last group stage rounds of the Arab Cup Qatar 2021, Qatar, Oman and the UAE qualified for the quarter-finals, while Iraq, Bahrain and Saudi Arabia called off the tournament from the first round.
In the first group, Al Annabi of Qatar achieved a 3-0 victory against the Lions of Al-Rafidain, signed by Al-Moez Ali, Akram Afif, and Hassan Al-Haydous, thus qualifying Al-Annabi to the second round, leading the group with the full score, after winning the last two rounds over Bahrain and Oman.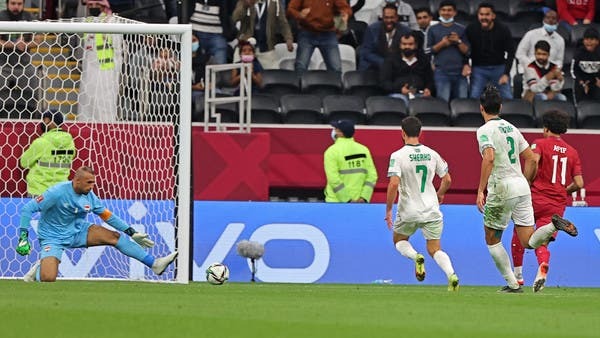 The Omani team also succeeded in taking advantage of the last opportunity to qualify, and also achieved a 3-0 victory against the Bahraini Reds, signed by Al-Mundhir Al-Alawi, Arshad Al-Alawi, and Khaled Al-Hajri, to qualify Oman to the second round in second place behind Qatar, with a tie against Iraq, and a loss against Qatar, and finally, the victory over Bahrain, and bid farewell to Iraq and Bahrain from the championship.
Qatar's Al Annabi will meet in the quarter-finals, its Emirati white brother, who qualified second from the second group, with six points and a goal difference from the leaders Tunisia, after the UAE lost to Tunisia in the third round with a goal without a response, while the Omani Red faces the Tunisian team.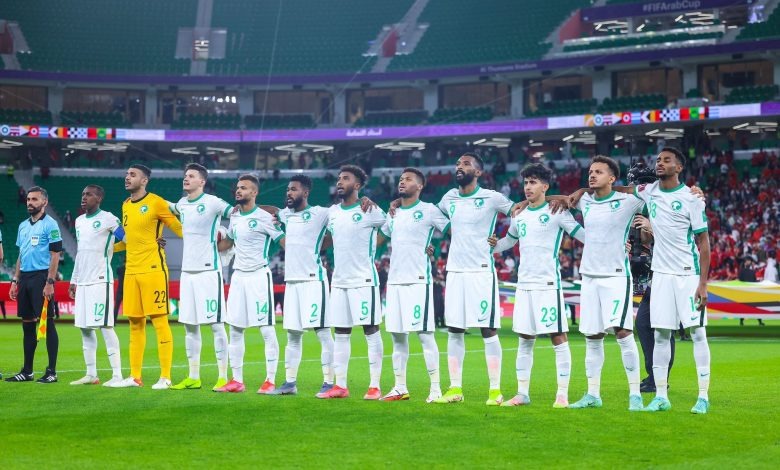 In the third group, the Saudi youth of Al-Akhdar did not succeed in qualifying for the second round, as the team did not achieve any victory and was satisfied with a single point from the draw against Palestine, while Jordan lost the opening matches, and against Morocco in the third round, with a goal without a response.