The chances of the Gulf teams to qualify for the second round of the Arab Cup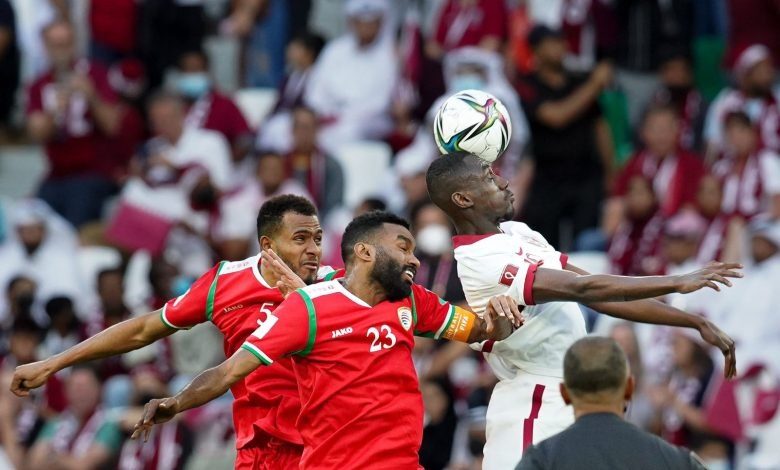 After two rounds of the Arab Cup in Qatar 2021, the chances of the Gulf teams participating in skipping the group stage became uneven.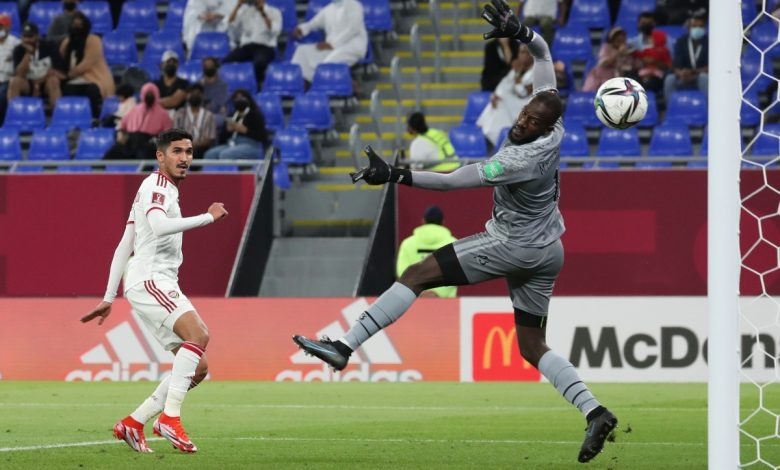 In the first group, which is the exclusive Gulf group, Qatar's Annabi climbed to the second round, after two wins over Bahrain and Oman, while the chances of Iraq, which tied in the two rounds against Oman and Bahrain, respectively, remain, as well as Oman, which has a point from a tie against the Lions of Mesopotamia, and Bahrain, which also has a point from a tie against Iraq. A list with complicated calculations, to be decided by the confrontations of the third round, which are taking place today, where the Omani Red and its Bahraini brother meet, while Iraq faces the Qatari Annabi.
In the second group, the UAE leads with 6 points after winning the last two rounds against Syria and Mauritania. Despite that, the qualification was not resolved, as Syria's victory over Tunisia held the accounts in the group, so that the decision was postponed for the third round, where the Emirati Al-Abyad faces today its Tunisian brother.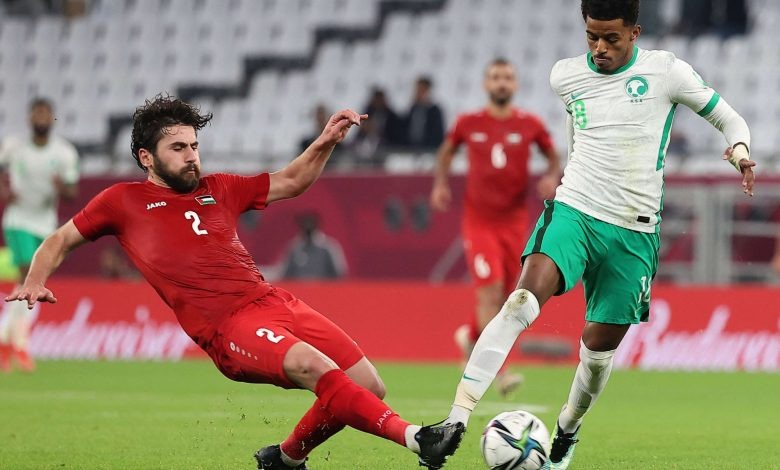 In the third group, the Saudi green revived hope of qualifying after a draw against the Palestinian team, and awaits the decision in the third round when the leader faces the Moroccan team, who qualified, but with one condition, which is to win, and wait for the result of the meeting between Jordan and Palestine.