Saudi Arabia advancing.. the results of the Gulf teams in the third round of the World Cup qualifiers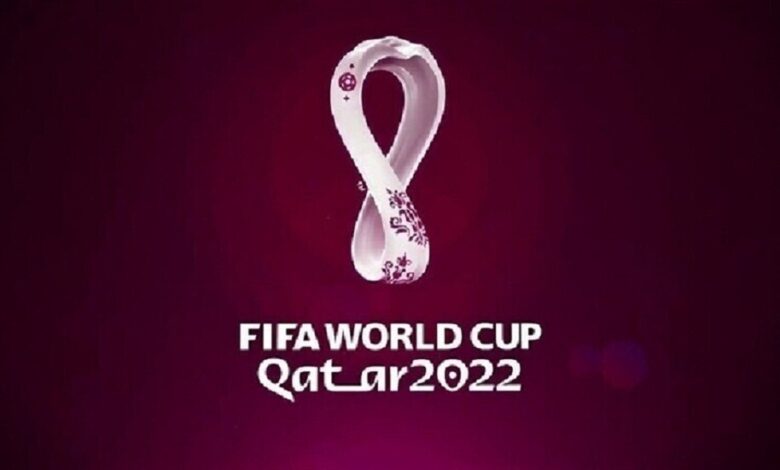 Yesterday, the matches of the third round of the final Asian qualifiers for the Qatar 2022 World Cup were held, to which the teams of Saudi Arabia, Oman, the United Arab Emirates and Iraq qualified.
The most prominent results of the round were the victory of Al-Akhdar of Saudi Arabia against the grandchildren of the samurai (Japanese team), with a clean goal, and Al-Akhdar owes thanks to its goalkeeper, Muhammad Al-Owais, who starred during the meeting, and with this victory, Al-Akhdar reaches the ninth point after 3 matches (the full mark), and is steadily stepping towards the World Cup.
While the other results disappointed the Omanis, the Emiratis, and the Iraqis, as the Omani team received the second loss in a row (after the Saudi meeting), against the Australian Kangaroo with a heavy score of 1/3, and the Emirati Al-Abyad lost against Iran 0-1, and the Rafidain Lions could not decipher the code of the Lebanese national team and achieved a negative draw.