The confrontations of the Gulf teams in the third round of the World Cup qualifiers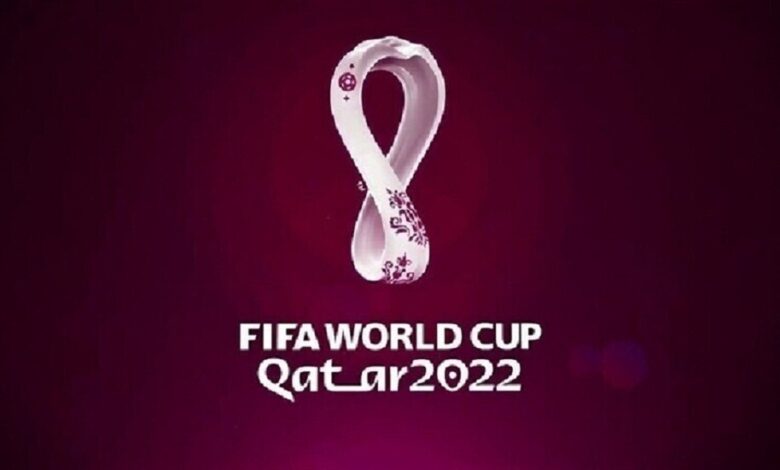 Today, the Gulf teams participating in the final qualifiers for the 2022 World Cup Qatar will face the third round, where in the first group the Iraqi team will meet its Lebanese brother, at Al-Arabi Stadium in Doha. Qatar's Khalifa faces Iran with three clean goals, and the Emirati Al White meets Iran, and also aspires to correct the situation after the disappointing draw in the last round against Syria 1/1.
In the second group, the Saudi green team, the owner of the full mark during the past two rounds (beating Vietnam, Oman, respectively), will meet Japan, in an expected meeting between the two giants of the continent, and the Australian team, the owner of the full mark (Fozan over China, Vietnam), will host the Omani Red, in Doha, in a meeting during which Al-Ahmar aspires to restore the hopes of his fans to qualify for the World Cup, after the loss they suffered at home against the Saudi team 0-1, which was preceded by a return from Osaka with three important points after the victory over Japan.