To assess the stadiums and lift the ban.. The delegation of the International Federation arrives in Basra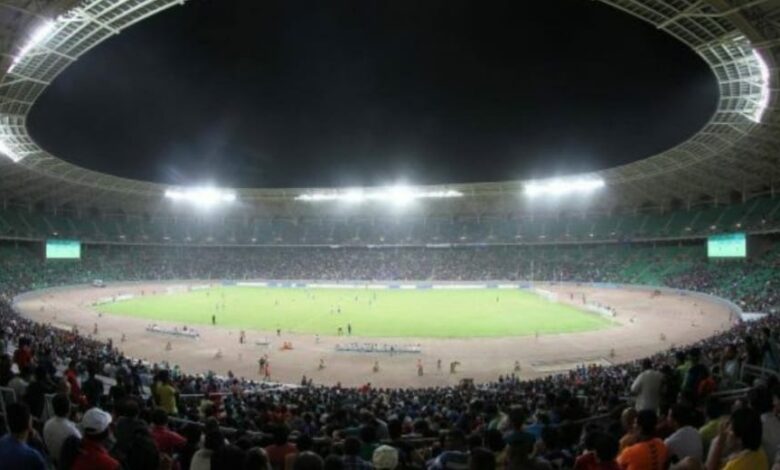 Yesterday evening, a delegation of the FIFA committees arrived in Basra to inspect sports facilities and infrastructure, in order to lift the ban on Iraqi stadiums.
The Minister of Youth and Sports, President of the Iraqi Football Association, Adnan Darjal, was present this morning in Basra to accompany the delegation during the inspection of the stadiums.
The delegation consists of four people on the visit, which will continue until the day after tomorrow, Thursday, during which the delegation will review the sports facilities and visit the Basra International Stadium, to get acquainted with the reality of the city of Basra from various aspects.
It is noteworthy that the visit comes after the Football Association addressed the necessity of returning international matches to Iraqi stadiums, specifically Basra, due to the absence of the reasons that led to the Rafidain Lions team not playing its World Cup qualifiers matches on its soil, and Qatar choosing a neutral stadium to host it.