Gulf Cup executive discusses the latest developments in 25th Gulf Cup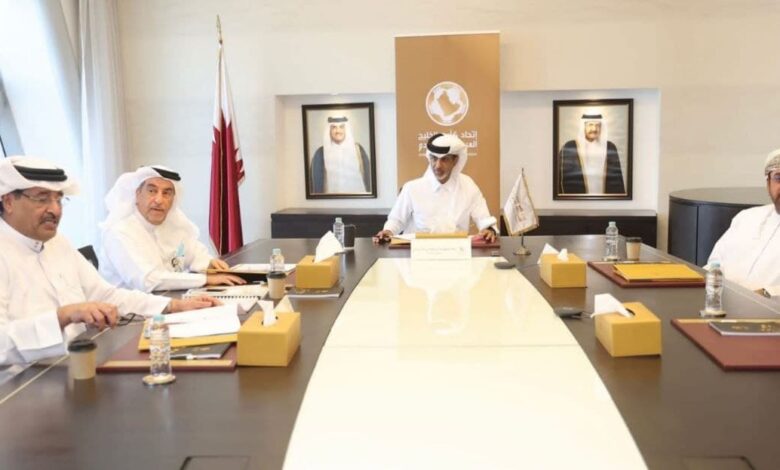 His Excellency Sheikh Hamad bin Khalifa bin Ahmed Al Thani, President of the Arab Gulf Cup Football Federation, chaired today a meeting of the Executive Office via video conference, in the presence of members of the Executive Office.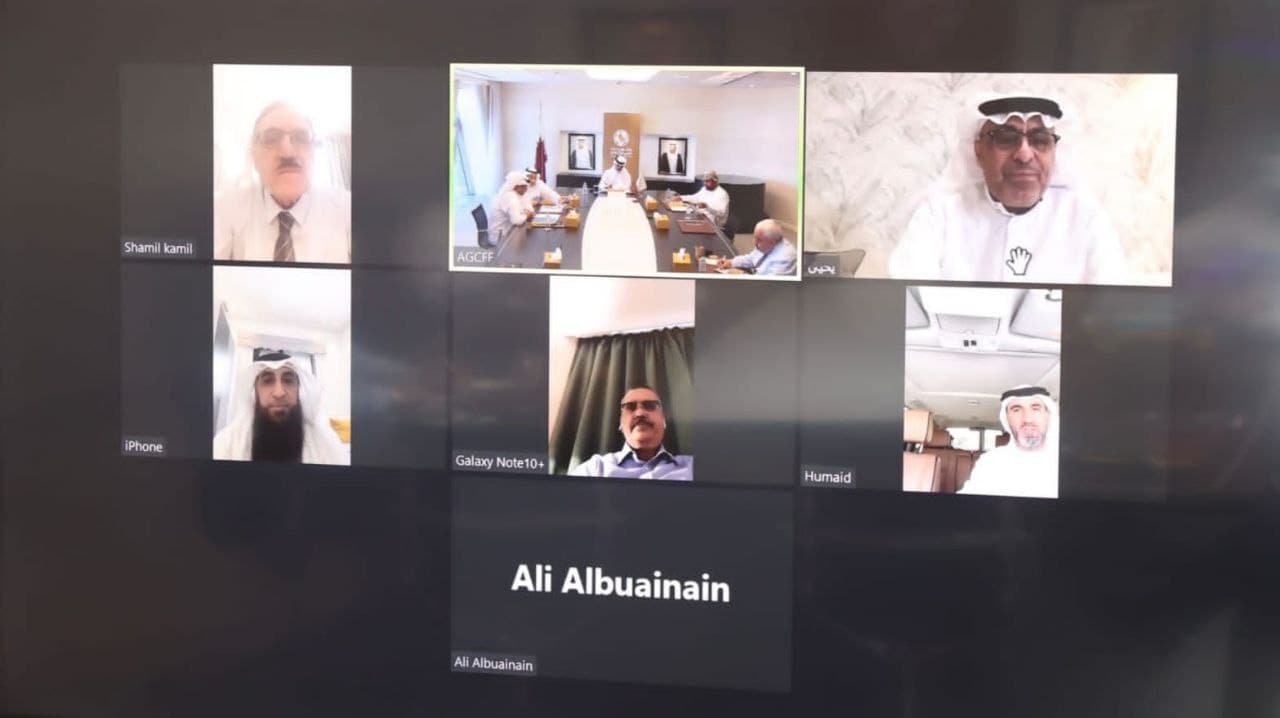 His Excellency the President of the Federation welcomed the attendees and wished them success in their work to serve Gulf football. Then, the minutes of the previous meeting were approved, as well as the adoption of the competition regulations, and coordination will be made with those concerned in the competitions committee regarding some articles of the regulation.
The Federation discussed the latest developments regarding the 25th Gulf Arab League in Basra, Iraq, and provided a brief explanation to the attendees about the tournament stadiums, the headquarters of the participating delegations and the requirements of the tournament.