On the way to Qatar.. the experiences of the Saudi green overcome the enthusiasm of their Omani brothers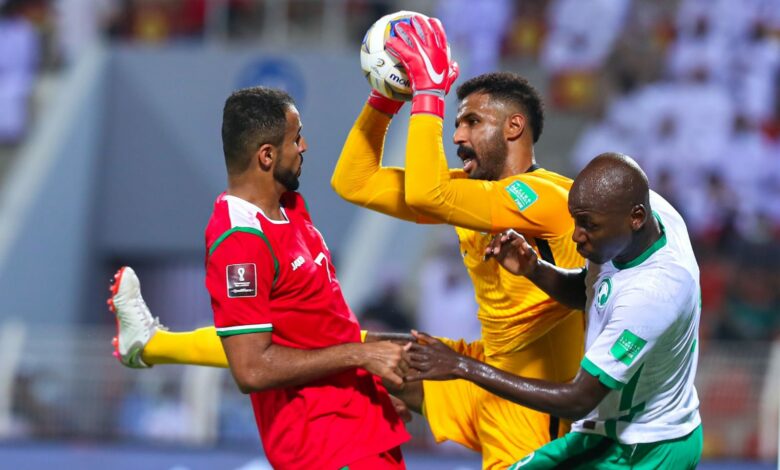 The Saudi team was able to impose its word in the meeting with its the Omani Red, on its land and among its fans, who were thirsty for a long time to be in their natural place behind their team, in the meeting hosted by the Sultan Qaboos Sports Complex in Bausher at eight in the evening, Muscat time, within the second round of the Asian qualifying qualifiers for the Qatar World Cup 2022.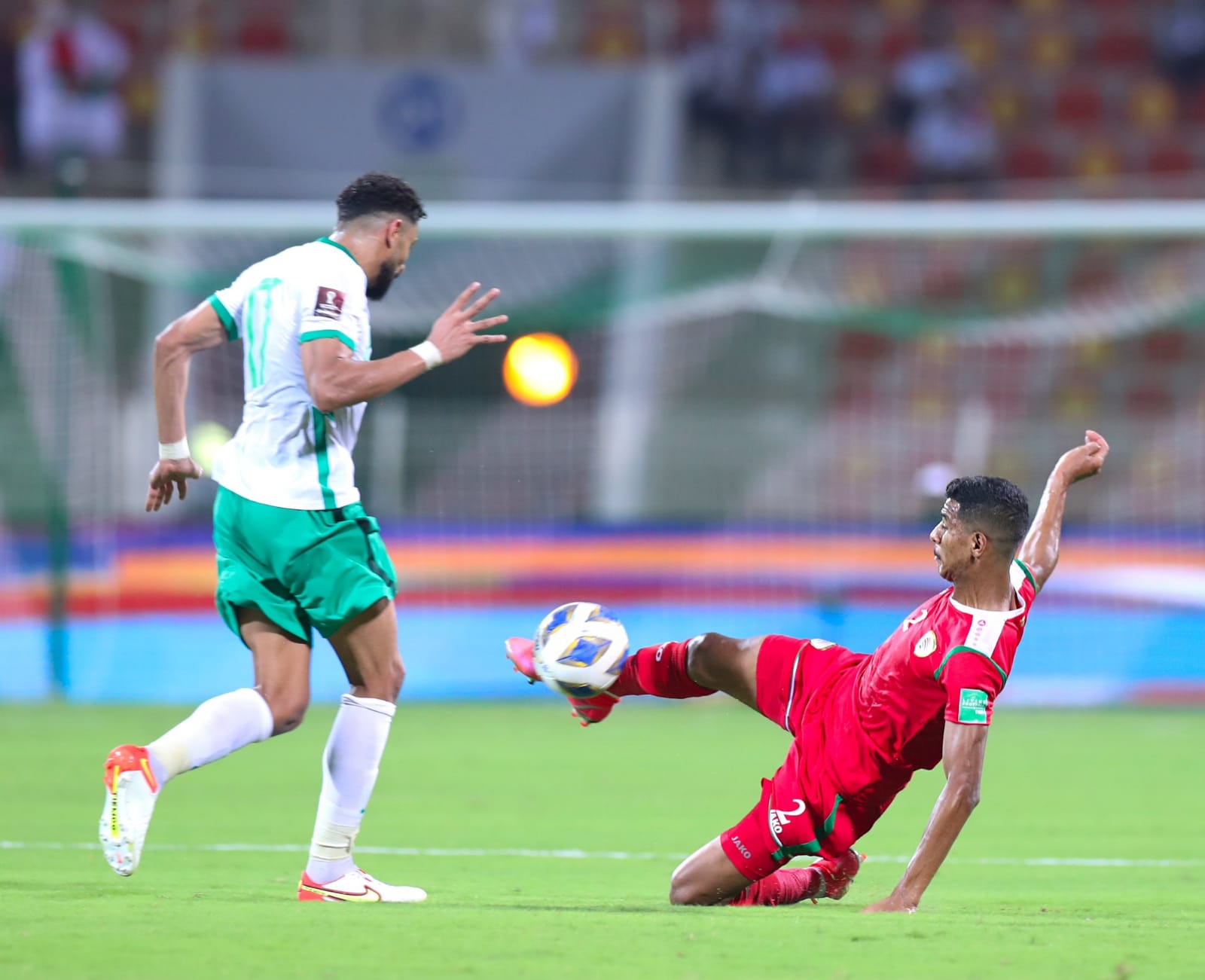 Saleh Al-Shehri managed to steal the only goal of the meeting in the last minutes of the first half, despite Oman's control over the course of the match since the beginning of the meeting, but they could not take advantage of the chances that were available to them, so the half ended with the green progressing with the goal.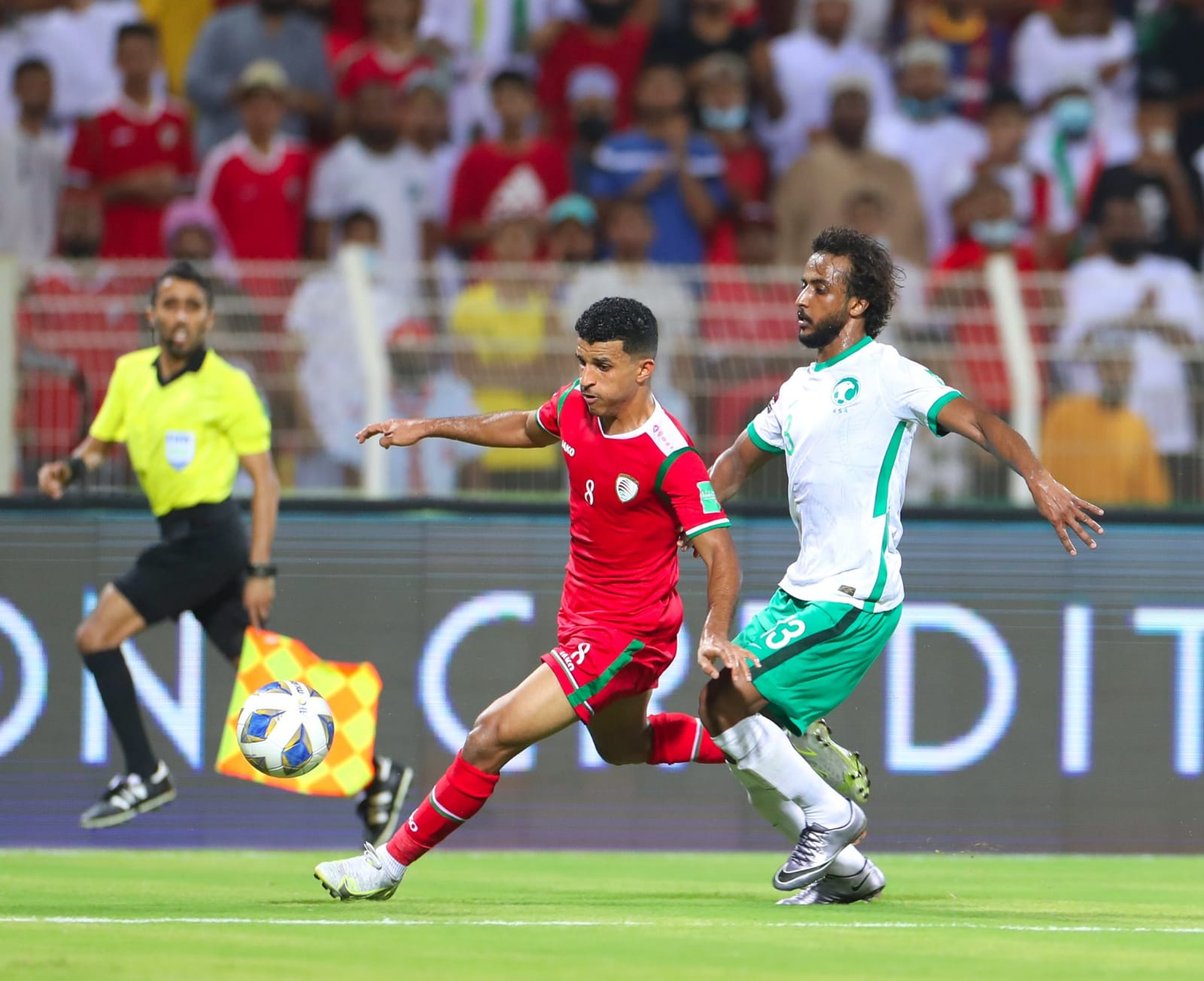 During the second half, the Omani red tried to return to the meeting, but the experience of the Saudi green stars stood in the way of the Omani attacks, especially since Renard succeeded in closing the spaces in front of the red players and the keys to the game, so that the Saudi green succeeded in obtaining the full mark (6 points) from the matches of Vietnam in Riyadh, and Oman In Muscat. While Oman's balance stopped at 3 points from the first round meeting against Japan in Japan.