Omani and Saudi victories .. the results of the Gulf teams in the first confrontations of the final Asian qualifiers for the World Cup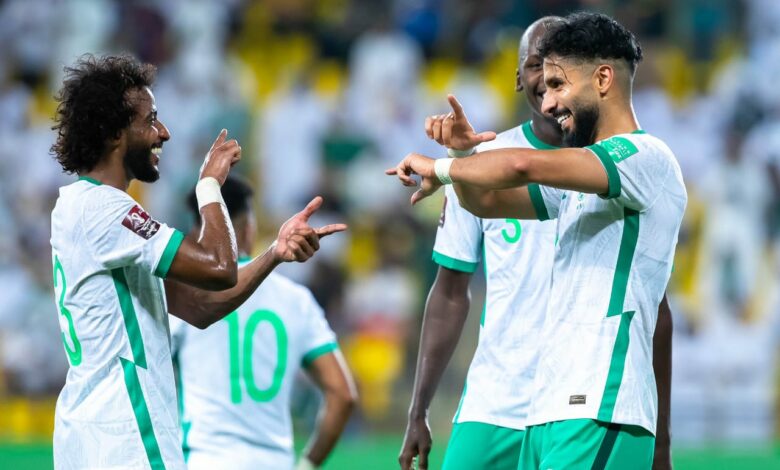 The Gulf teams qualified for the final stage of the Asian qualifiers for the FIFA World Cup Qatar 2022, played the first confrontations in the decisive phase.
The Omani team achieved the surprise by defeating the samurai warriors in their home, presenting a wonderful match, technically and tactically, to achieve a first historical victory over the first-ranked Asian team and twenty-fourth in the world, after 11 confrontations during which the Omani daggers were unable to decipher the Japanese code, and Issam Al-Subhi succeeded in kidnapping the goal in the 88th minute after a perfect cross from Salah Al Yahyai from the right side.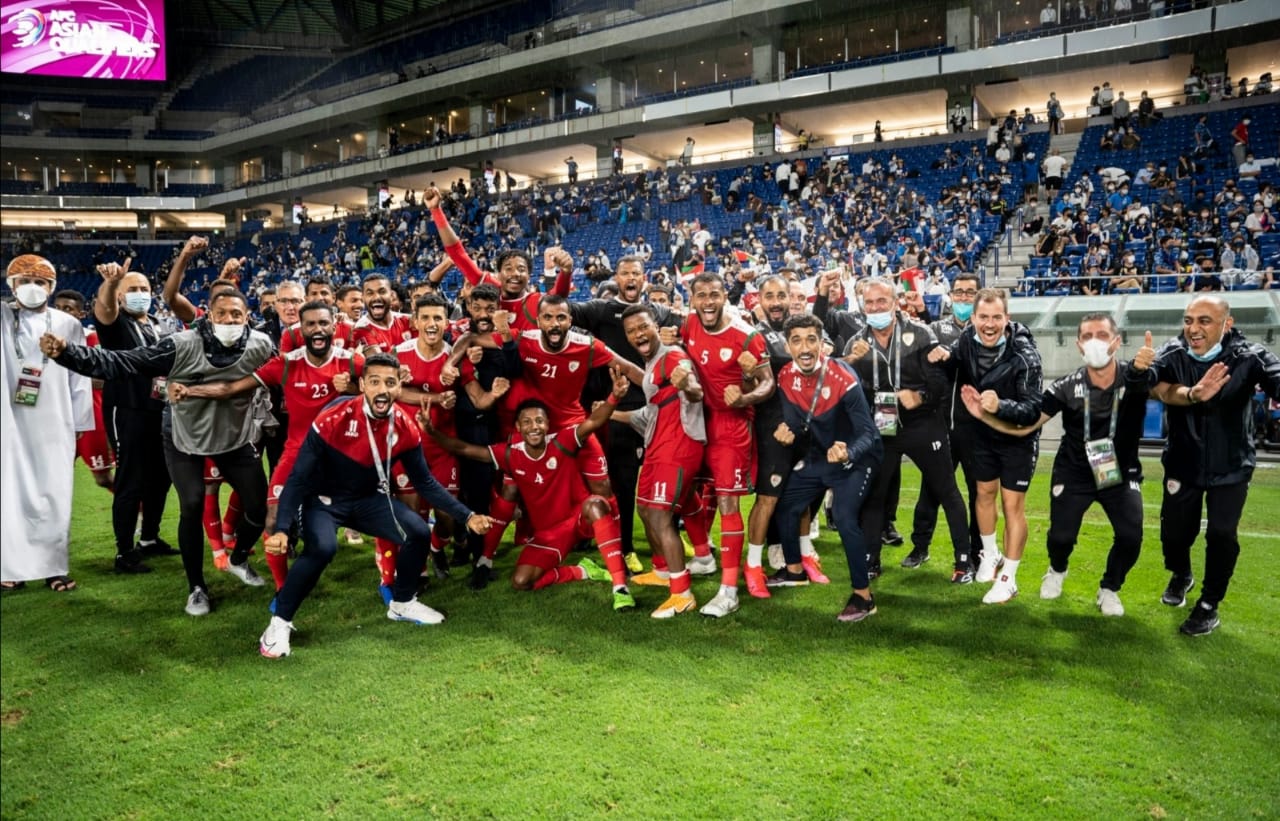 The Lions of Rafidain also succeeded in returning from the Seoul World Cup stadium with a point, after a goalless draw with South Korea.
Meanwhile, the United Arab Emirates tied negatively against Lebanon, in the Arab confrontation in the group, which was hosted by Zabeel Stadium.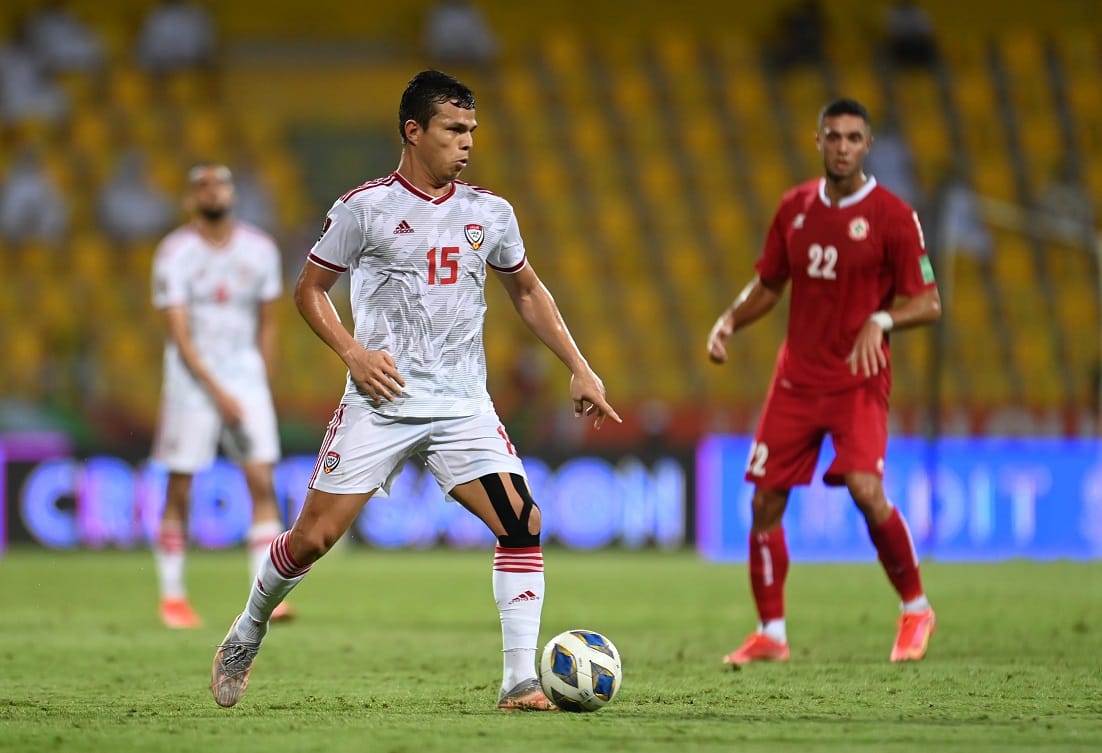 In the last meeting, the Saudi Green succeeded in returning to the meeting and making a strong remontada after Vietnam advanced with a goal to win in the first confrontations of the stage (3-1), in the meeting hosted by Mrsool Park Stadium. The goals of Al-Akhdar were scored by Salem Al-Dosari in the 55th minute, Yasser Al-Shahrani in the 67th minute, and Saleh Al-Shahri at the 80th minute.