The confrontations of the Gulf teams in the final qualifiers for the World Cup in Qatar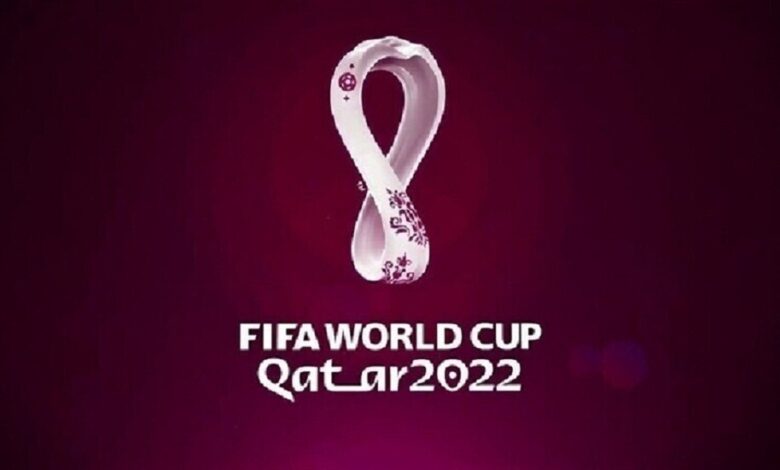 Today, Thursday, September 2, the teams of Oman, Iraq, the United Arab Emirates and Saudi Arabia will start the Asian final qualifiers for the 2022 FIFA World Cup Qatar.
The Omani Red will face the Japan at one o'clock Mecca time, at the Panasonic Suita Stadium, in a confrontation that is the strongest today among the Gulf teams, as the Omani Red has never defeated the samurai warriors, but the Omani team led by Croatian Branko Ivankovic prepared well before entering the qualifiers through a camp that was established in Serbia, during which they faced several Serbian clubs, and won all their friendlies, and Ivankovic and his clerks hope to achieve a positive result today that may benefit him greatly if he succeeds in achieving it in a group considered the strongest in the qualifiers, which also includes Australia, Saudi Arabia and China, in addition to Japan and Vietnam.
The Lions of Mesopotamia also start today, facing South Korea, where they meet at two in the evening, at Seoul Stadium, in the absence of goalkeeper Jalal Hassan due to injury, and it is also expected that he will miss the meeting with Iran. Iraq appointed the Dutchman Advocaat on July 21, which changed the destination of the Lions of Mesopotamia camp to Malaga, Spain, which stareted since August 8 in preparation for the decisive stage of the qualifiers.
Also, the United Arab Emirates is on a date today with a purely Arab confrontation, where they'll meet the Lebanese team, in a match described by the coach of UAE, the Dutch Van Marwijk, as difficult because it comes at the beginning of the journey, but he stressed the complete readiness of UAE for the meeting hosted by Zabeel Stadium, at 7:45 pm. He also confirmed that he was satisfied with the white preparatory camp in Serbia, as well as the internal gathering in Dubai that preceded the confrontations.
Marvik spoke about the previous qualifying stage, which won all its matches, stressing the difficulty of the decisive next stage, as well as the good preparation for its data.
The Saudi Green is also playing on its home, a task that may be easy when they face Vietnam, at nine in the evening at Mrsool Park Stadium, which was set to host all the matches of Al-Akhdar in the qualifiers.
Qatar had lost four goals to Serbia, in the European qualifiers for the World Cup, in the meeting that took place at ten o'clock yesterday evening at the Nagerdi Stadion, and Al Annabi will later face Portugal and Luxembourg.