The Saudi Football Association selects Mursool Park Stadium to host Al-Akhdar matches in the World Cup qualifiers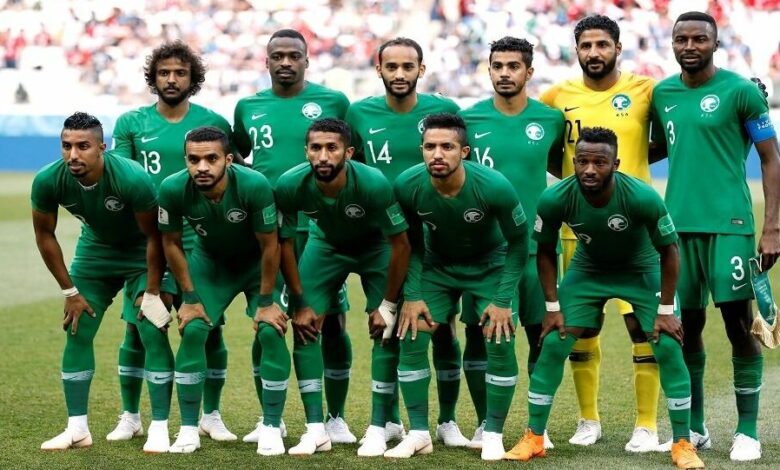 The Saudi Football Association has concluded an agreement with the Saudi Al-Wasail Company that the Marsool Park Stadium in the capital, Riyadh, will host the matches of the Saudi team within the final qualifiers for the 2022 World Cup in Doha.
Yesterday, Al-Akhdar began its preparations at Prince Faisal bin Fahd Stadium in Riyadh, for the first two rounds of the final qualifiers for the 2022 World Cup under the leadership of French Herve Renard, where they will meet Vietnam and the Omani team on September 2 and 7 in Riyadh and Muscat, respectively.
The green list for the two matches includes 25 players: Muhammad Al-Owais, Zaid Al-Bawardi, Fawaz Al-Qarni, Muhammad Al-Rubaie, Muhammad Khabrani, Abdullah Mado, Abdul-Ilah Al-Omari, Ali Al-Bilahi, Saud Abdul Hamid, Muhammad Al-Buraik, Sultan Al-Ghannam, Yasser Al-Shahrani, Abdullah Atif, Ali Al-Hassan, Abdulelah Al-Maliki, Muhammad Kanoo, Ali Al-Asmari, Salman Al-Faraj, Sami Al-Najai, Fahd Al-Mawlid, Abdul Rahman Gharib, Salem Al-Dosari, Ayman Yahya, Abdullah Al-Hamdan, Saleh Al-Shehri.