The Omani national team arrives in Osaka and prepares to face the Samurai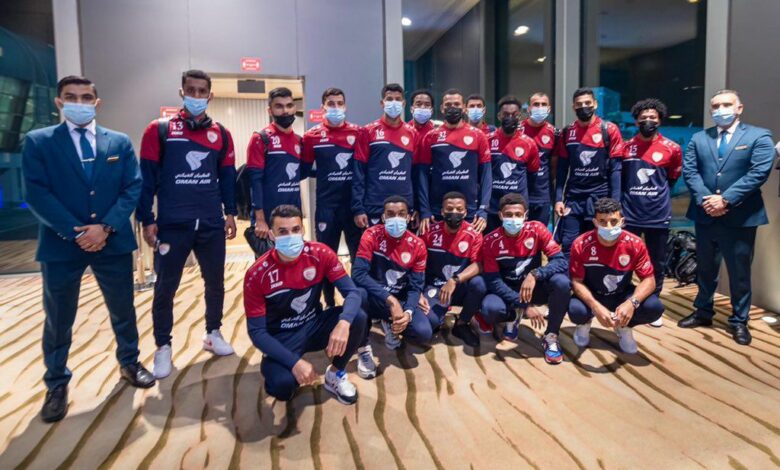 The delegation of the Omani national team arrived, yesterday afternoon, local time, to the Japanese city of Osaka in order to prepare for the first confrontation in the final stage of the final qualifiers for the 2022 World Cup against the Japanese Samurai next September 2.
The Omani Red had a recovery session in the gym yesterday evening, to start its routine training sessions today, according to a program prepared by its Croatian coach, Branko Ivankovic, and to perform its last training session at the Panasonic Suiteta Stadium on Wednesday in preparation for the Thursday confrontation.
In a related context, the Japan Football Association announced yesterday on its official website that tickets for the Red and Samurai match had run out, and the Japanese Football Association specified only 5,000 fans to attend the match, accounting for 12.5% of the total capacity of the stadium due to the precautionary measures for the Corona pandemic, and set several controls for attendance, most notably not allowing entry for those whose temperature exceeds 37.5 degrees on the day of the match, as well as applying the spacing in the stands, and this is the first time that the fans will attend a match for the Japanese team since last March 25, when 8,000 spectators attended at Yokohama Stadium to face South Korea in a friendly match.