Al-Wahaibi as President.. The General Assembly of the Omani Football Association elects the Board of Directors for the period 2021-2025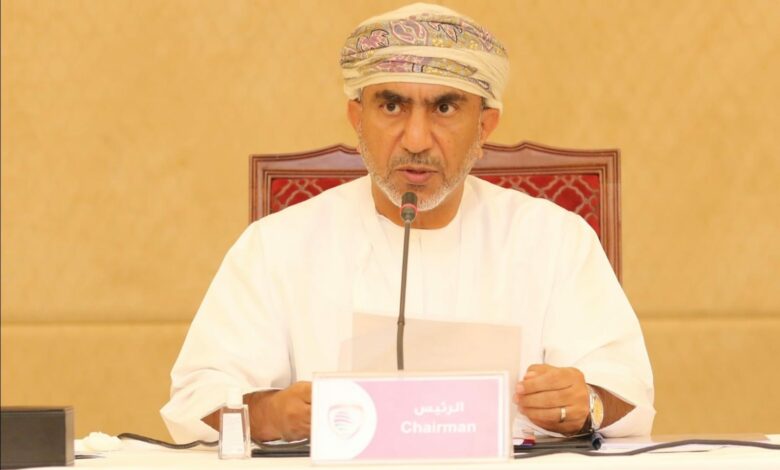 Yesterday, the General Assembly of the Omani Football Association held, at ten o'clock in the morning, at the Sheraton Hotel, with the participation of 44 clubs, its extraordinary meeting to elect the Board of Directors of the Federation for the upcoming period 2021-2025, in which the members voted for it to extend for four years.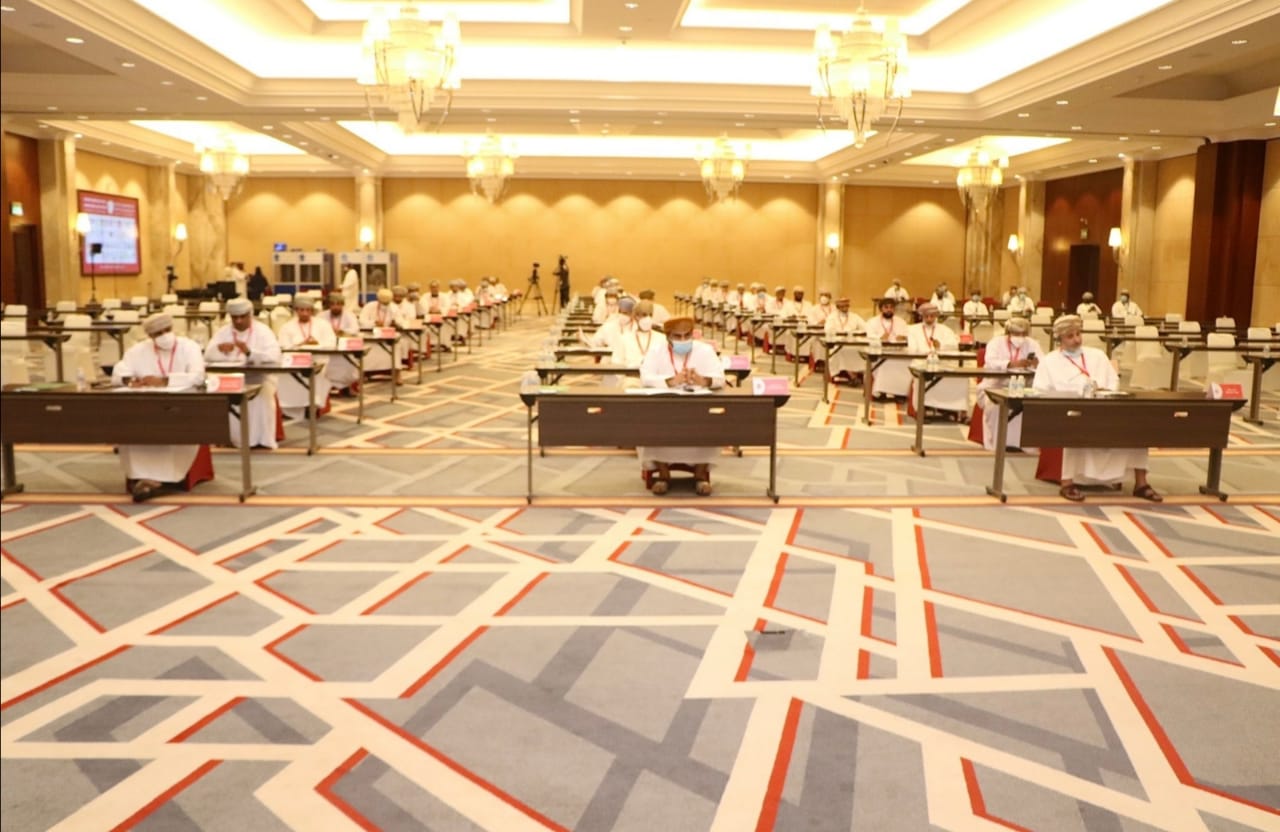 The results of the elections came in favor of the president of the federation for the last period, Sheikh Salem Al-Wahaibi, at the expense of his second deputy, Dr. Jassem Al-Shukaili, and the position of deputy went to the owner of the seat in the previous council, Mohsen Al-Masrouri, and the mandatory women's seat, which is present for the first time by was won by Jana Al-Zaabi, in addition to the members: Ibrahim Al-Hosani, Ibrahim Al-Alawi, Ahmed Al-Haddad, Ali Al-Ajmi, Qutaiba Al-Ghilani, and Nasser Al-Hadabi.