The UAE Federation allows 60% fans attendance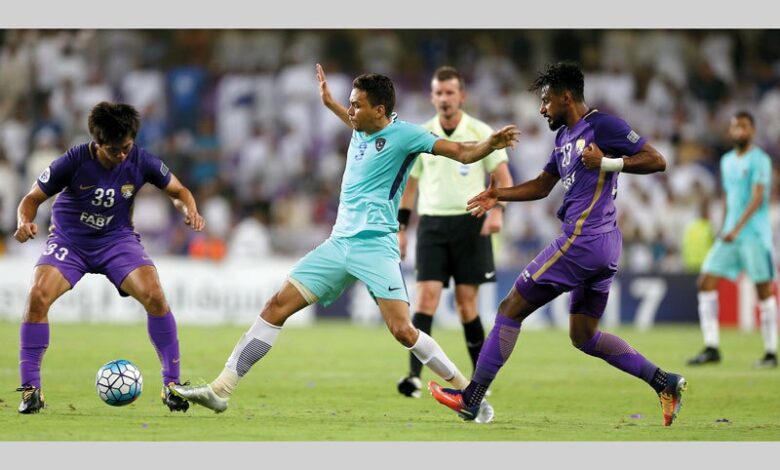 The UAE Football Association, in coordination with the National Emergency, Crisis and Disaster Management Authority, decided to allow fans to attend the matches of the new season 2021/2022, at a rate of 60% of the capacity available for each stadium.
The Federation has identified the competitions and tournaments in which public attendance will be allowed, which are: the UAE Professional League competitions (in coordination with the League), the President's Cup, the First Division League, the Second Division League, futsal competitions, national and visiting teams meetings, women's competitions, and ball competitions beachfront.
With the application of the conditions for attendance, which is to show through the application of Hisn, obtaining the third dose of vaccines approved in the country, or people who did not complete 6 months from receiving the second dose, with the presentation of the negative test result (PCR) for a period not exceeding 48 hours before the date of the match, with the necessity of fully adhering to the precautionary measures, wearing masks, and physical distancing, knowing that the age group allowed to attend is 16 years and above.