Submission of tickets for the 2021 Arab Cup matches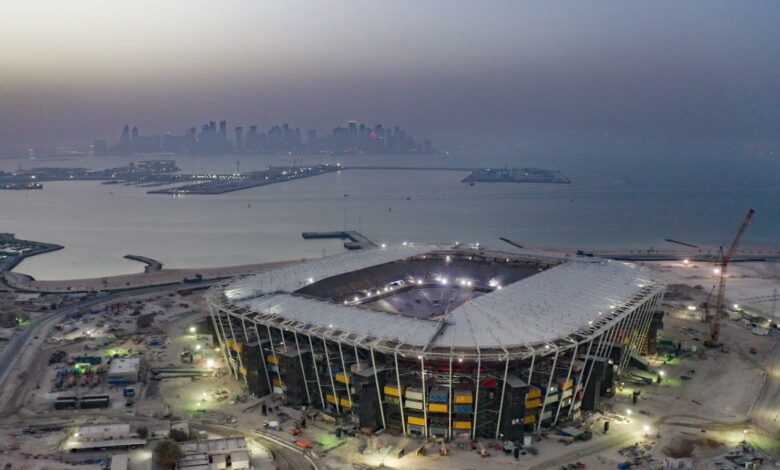 The Local Organizing Committee for the FIFA Arab Cup Qatar 2021™ announced the release of tickets for the tournament matches from tomorrow, Tuesday, until mid-day on the 17th of this month. The first phase of ticket sales to the public will be concluded from September 28 to October 12, and the last phase will begin on November 2 until the end of the tournament.
The Arab Cup matches will be hosted by six of the FIFA World Cup Qatar 2022™ stadiums, foremost of which is Al Bayt Stadium designed in the form of a traditional Arab tent, which will witness the opening of the tournament between Qatar and Bahrain on November 30 and the final match on December 18. The other two stadiums that will be revealed for the first time and to test their readiness for the World Cup are Al Thumama Stadium, whose design is inspired by the traditional Arab hat, and Ras Abu Aboud Stadium, which is the first fully dismantable stadium in the history of the World Cup, in addition to Ahmed Bin Ali Stadiums, Education City, and Al Janoub, which was built specifically to host the 2022 World Cup matches.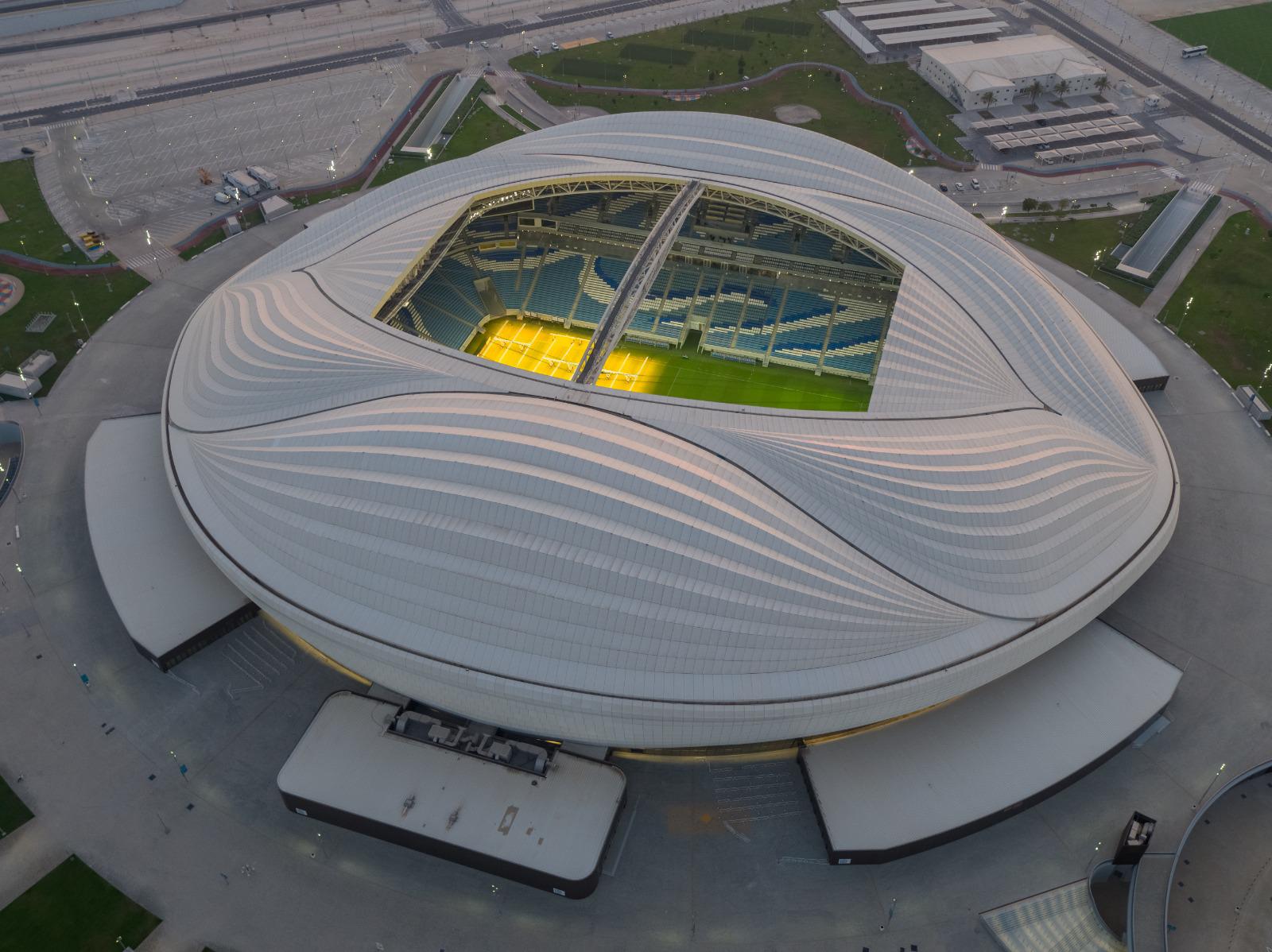 The Arab Cup is an ideal opportunity to test Qatar's preparations to host the FIFA World Cup a year later, and the tournament will see fans enjoy what awaits them during the World Cup, such as the possibility of attending more than one match in one day during the group stage.