West Asia and the UAE agree on a new date for the 10th men's championship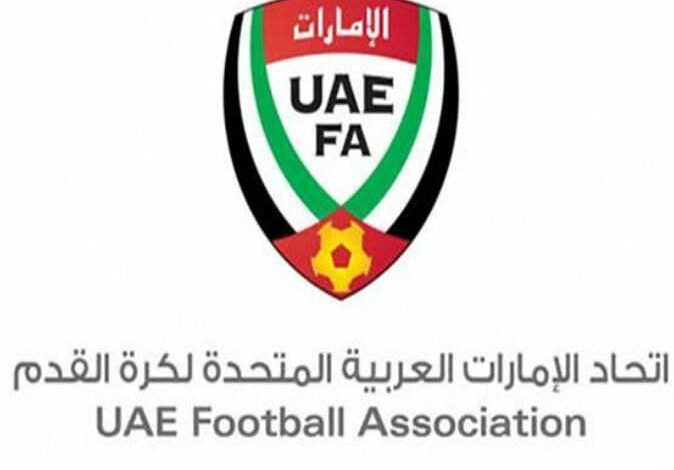 The West Asian Federation and the UAE Federation agreed to set a new date for the tournament, from March 20 to April 2, 2023, after presenting it to the national federations.
Attention was taken when setting the new date for the tournament which was scheduled for the beginning of 2021. Many factors were taken into consideration, most notably the commitments of civil federations to the upcoming tournaments.
The new date took into account more commitments to the national teams at the international and continental levels, especially the participation of many of them in the final round of the Asian qualifiers for the World Cup Qatar 2022, whose matches will be held from September 2021 until March 2022, in addition to the supplement that will be held in June 2022, as well as the commitment of a large number of teams to appear in the final round of qualifiers for the AFC Asian Cup China 2023.
At the same time, the date allows the teams to invest in the 10th West Asian Federation Championship to prepare in conjunction with the competition at the same time, before participating in the Asian Cup finals in China during June and July of the same year (2023), especially in light of the qualification of six teams from the region, so far, to the continental finals and the possibility of the number increasing even more after the end of the second round of qualifiers.
In addition, the date of the tournament was chosen to coincide with the days allocated by the International Federation to play official matches, and thus the ability of the teams to call all their professionals, which increases their competitive value and enhances their feasibility as an important preparatory station before the 2023 Asian Cup.
The period from now until the date of the tournament will contribute to the completion of administrative and logistical arrangements at the highest level, specifically with regard to marketing and promoting it in a way that matches its artistic and historical value.
Bin Hazam stressed the keenness of the United Arab Emirates and the Football Association to host the tournament in accordance with the highest organizational standards, and to provide all requirements for its success. He also appreciated the leading role of the West Asian Federation in the continent and the region through its response to the organization of many competitive and administrative activities and its keenness on the continuity of its programs despite the challenges that it faces caused by the Corona pandemic.