In the semi-finals of the tournament … Qatar has given the Gold Cup with a loss from America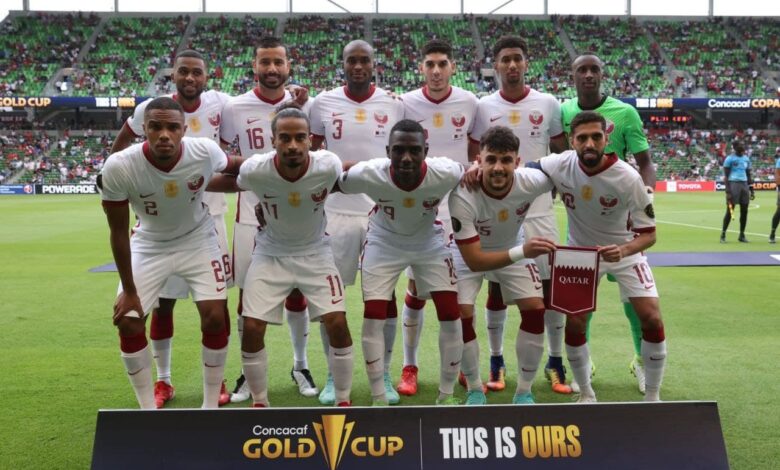 The Qatari team was eliminated from the CONCACAF Cup, losing 0-1 to the US team in the semi-final match, in the tournament held in the United States of America.
Al-Adam was on a date with the scoring in the 61st minute of the match, after calculating a penalty kick saved by Hassan Al-Haydos, but luck was not on their side and Al-Annabi wasted it, so that the American team could score a goal four minutes before the end of the match, and grabbed the qualification card with great difficulty for the final, waiting for the second party to win from the meeting between Mexico and Canada.
The Qatari team reached the semi-finals after a marathon victory 3/2 against Salvador, preceded by a victory in the group stage over Honduras 2-0, and the Grenada team with a clean four, and Panama.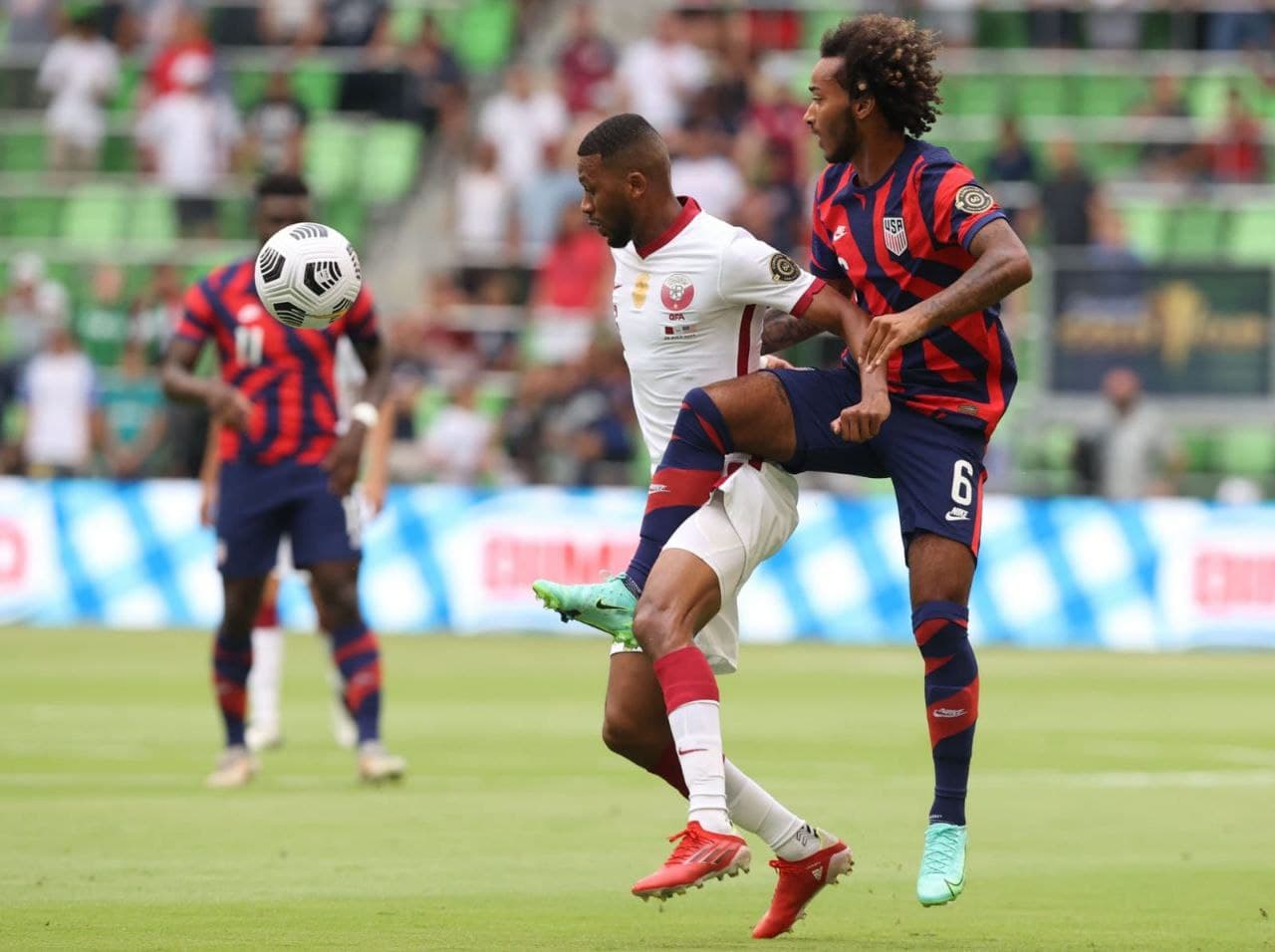 Qatar's participation in the Gold Cup came within the framework of a strategic partnership between the Qatari federations and CONCACAF, preceded by an honorable participation in the Copa America, as part of Al-Annabi's preparations to host the World Cup Qatar 2022.