From memory… Oman and the first historical title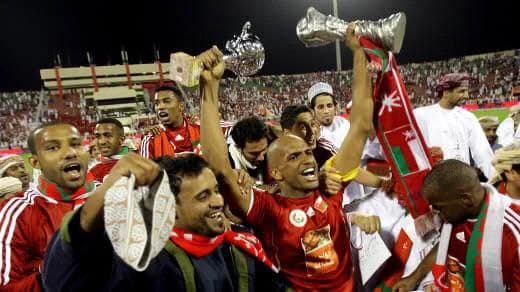 The 19th Gulf Championship, which was held in the Sultanate of Oman in 2009, was not like the others among the Omani fans, who finally got a taste of the championship after the Oman national team managed to write its name in golden letters in the record of champions of the Gulf Cup tournaments for the first time in its history.
The awarding was not a coincidence, especially as the Oman national team came close in two successive rounds to achieving the title, as they reached the 17th and 18th Gulf Cup finals. However, the title did not smile at them until the 17th of January 2009 in the third final in a row.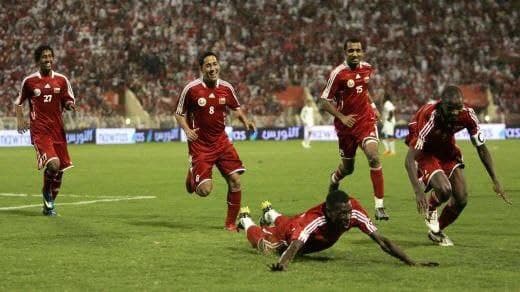 The Omani team was drawn into Group A alongside Kuwait, Bahrain and Iraq to start its journey with the opening meeting against Kuwait which ended in a goalless draw. In the second game, the Oman national team managed to overcome Iraq by a clean four goals. The third and decisive meeting against Bahrain resulted in a win with two clean goals, which qualified them as the group leader for the semi-finals. With this qualification, the dreams of the Omani fans became bigger.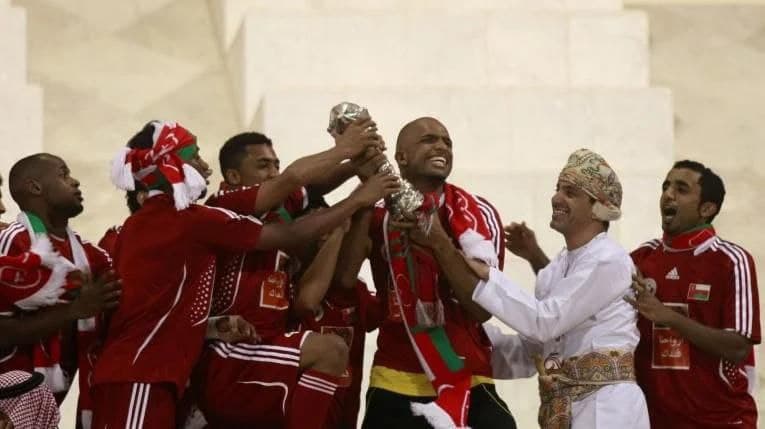 The Omani team faced Qatar in the semi-finals, and managed to beat it with a clean goal, to face the Saudi team in the final meeting. At the time, the Omani team realized that a last step separated it from the dream which was long overdue. This came into fruition when it was able to settle the match by penalty shootouts 6/5 after a negative draw. This victory brought all sides of the Sultan Qaboos Sports Complex with joy and the cheers of the masses who expressed their happiness at the first Gulf title for the Oman national team.