Four Gulf teams qualify for the final qualifiers for the 2022 World Cup and 2023 Asian Cup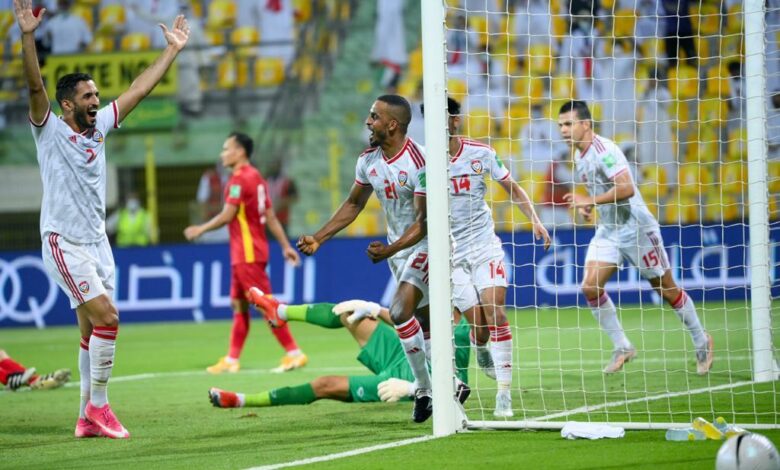 The teams of Saudi Arabia, the United Arab Emirates, Iraq and Oman have qualified for the final qualifiers for the FIFA World Cup Qatar 2022 and the 2023 Asian Cup.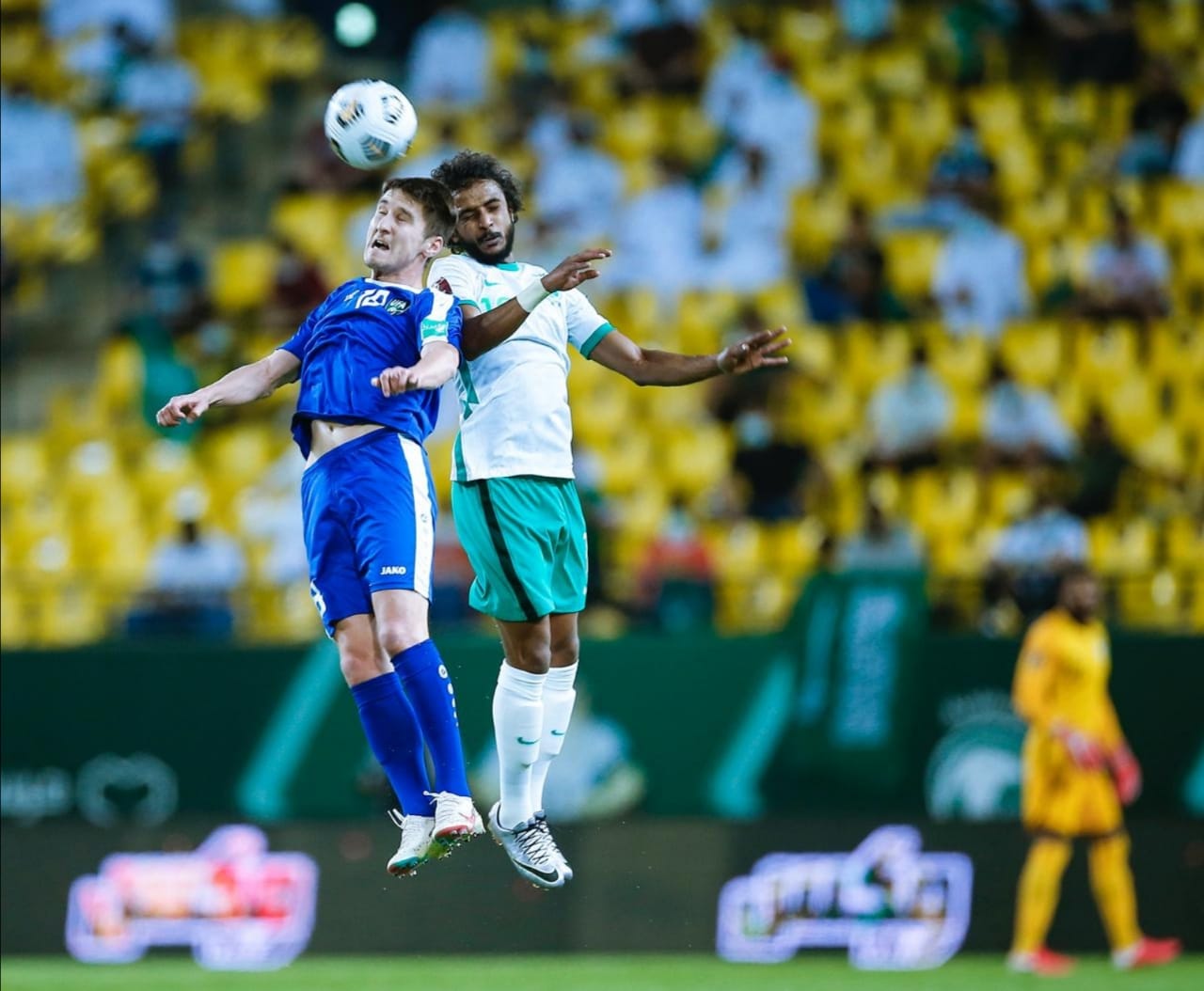 Saudi Arabia qualified after winning in the fourth group after defeating Uzbekistan at the Marsool Park Stadium by three goals through Salman Al-Faraj (two goals) and Ali Al-Hassan.
The UAE national team took the lead in the seventh group after defeating Vietnam by three goals to two in the match played at Zabeel Stadium, scored by Ali Salmeen, Ali Mabkhout and Mahmoud Khamis.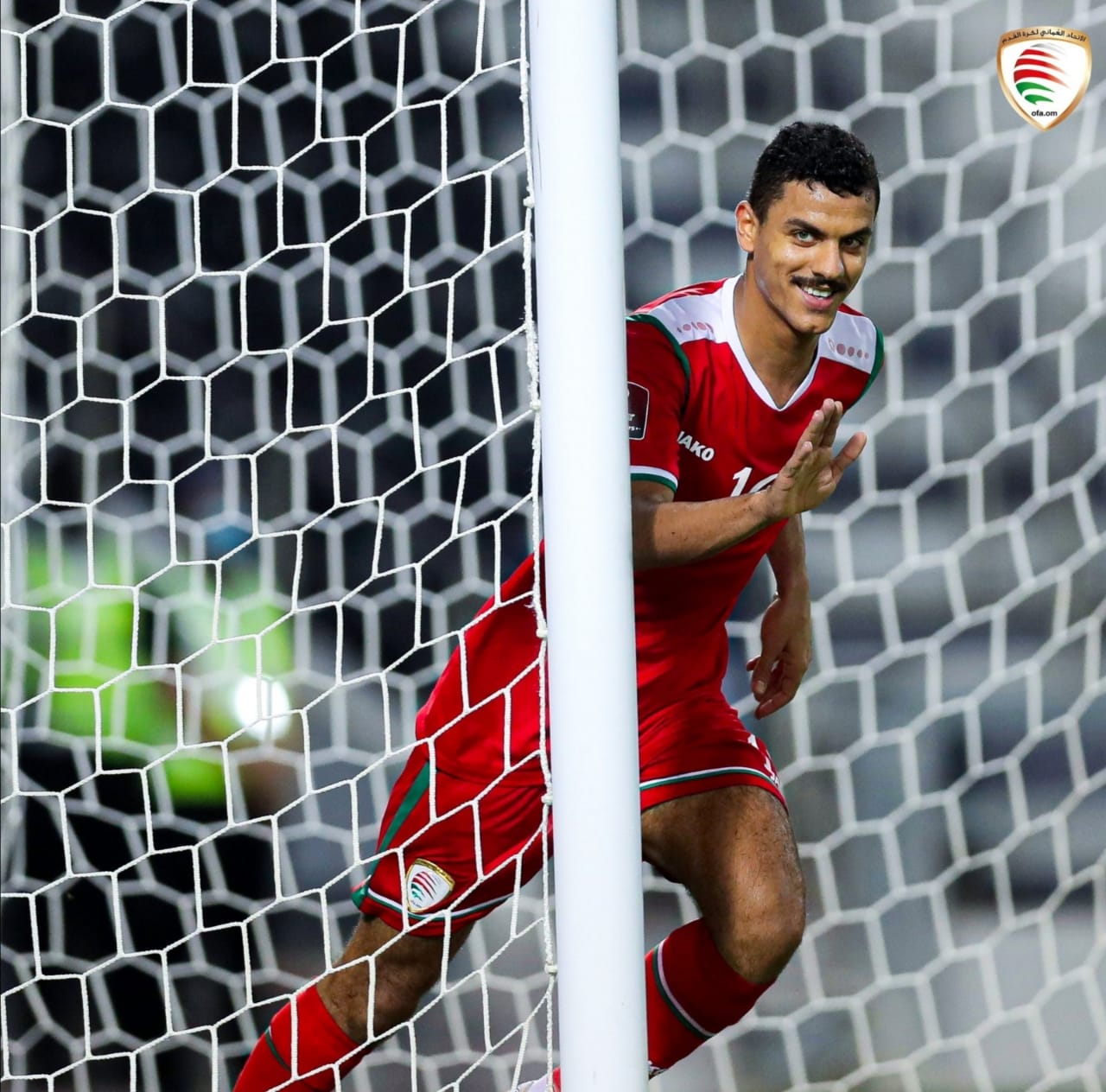 The Oman national team, which had previously qualified as one of the best seconds of the group, defeated Bangladesh 3-0 at Jassim Bin Hamad Stadium, scored by Khaled Al-Hajri (two goals) and Muhammad Al-Ghafri.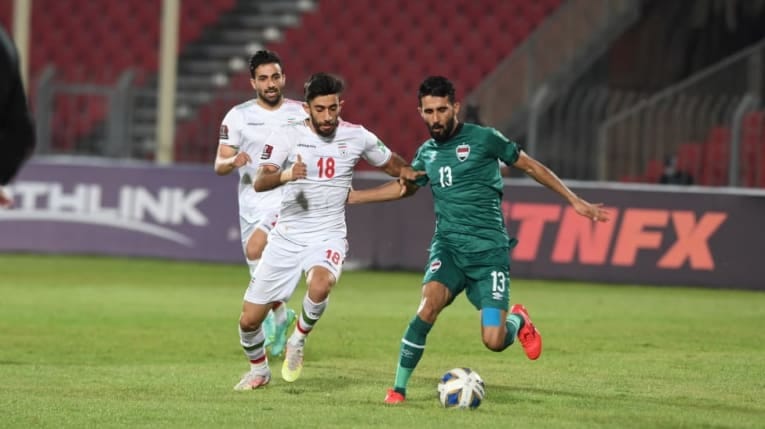 Meanwhile, Iraq lost its match against Iran at Sheikh Ali bin Muhammad Al Khalifa Stadium with a clean goal to qualify, despite losing as one of the best seconds of the groups.
The teams of Kuwait, Bahrain and Yemen lost their chances of qualifying earlier. The Bahrain team defeated Hong Kong by four clean goals at the Bahrain International Stadium. The goals were scored by Sayed Hashem (two goals), Sayed Zia and Ismail Abdullatif.
The Kuwaiti team also won in Jaber International Stadium over Chinese Taipei with two goals to one, scored by Yousef Nasser, while Yemen lost at King Fahd Stadium to Palestine by three clean goals.