Selection of the hosting stadiums for the Arab Cup qualifiers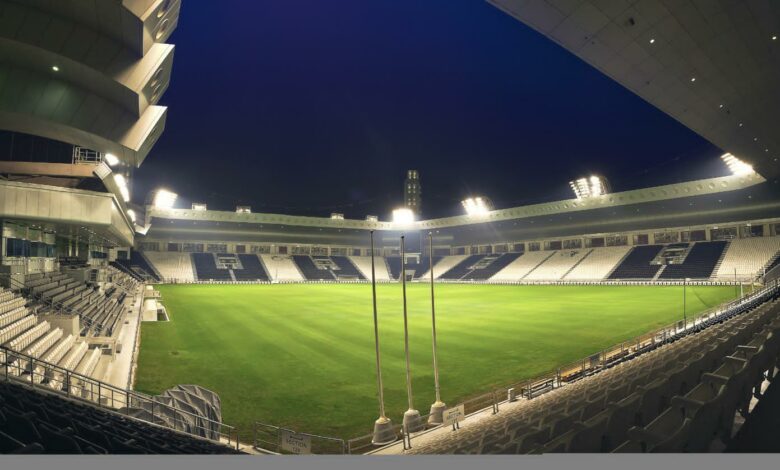 The Organizing Committee of the FIFA Arab Cup Qatar 2021 has designated Khalifa International Stadium as one of the 2022 World Cup stadiums and Jassim bin Hamad Stadium in Al Sadd Sports Club to host the qualifiers for the tournament organized by Qatar at the end of this year.
The qualifying games will be played among 14 teams who are lowest ranked according to the ranking of teams issued by the International Football Association (FIFA) in the period between June 19-25, of which seven teams will qualify to join the nine teams that made it directly for the finals which topped the list of Arab teams in the FIFA classification, namely, Qatar – Host country, Tunisia, Algeria, Morocco, Egypt, Saudi Arabia, Iraq, UAE and Syria.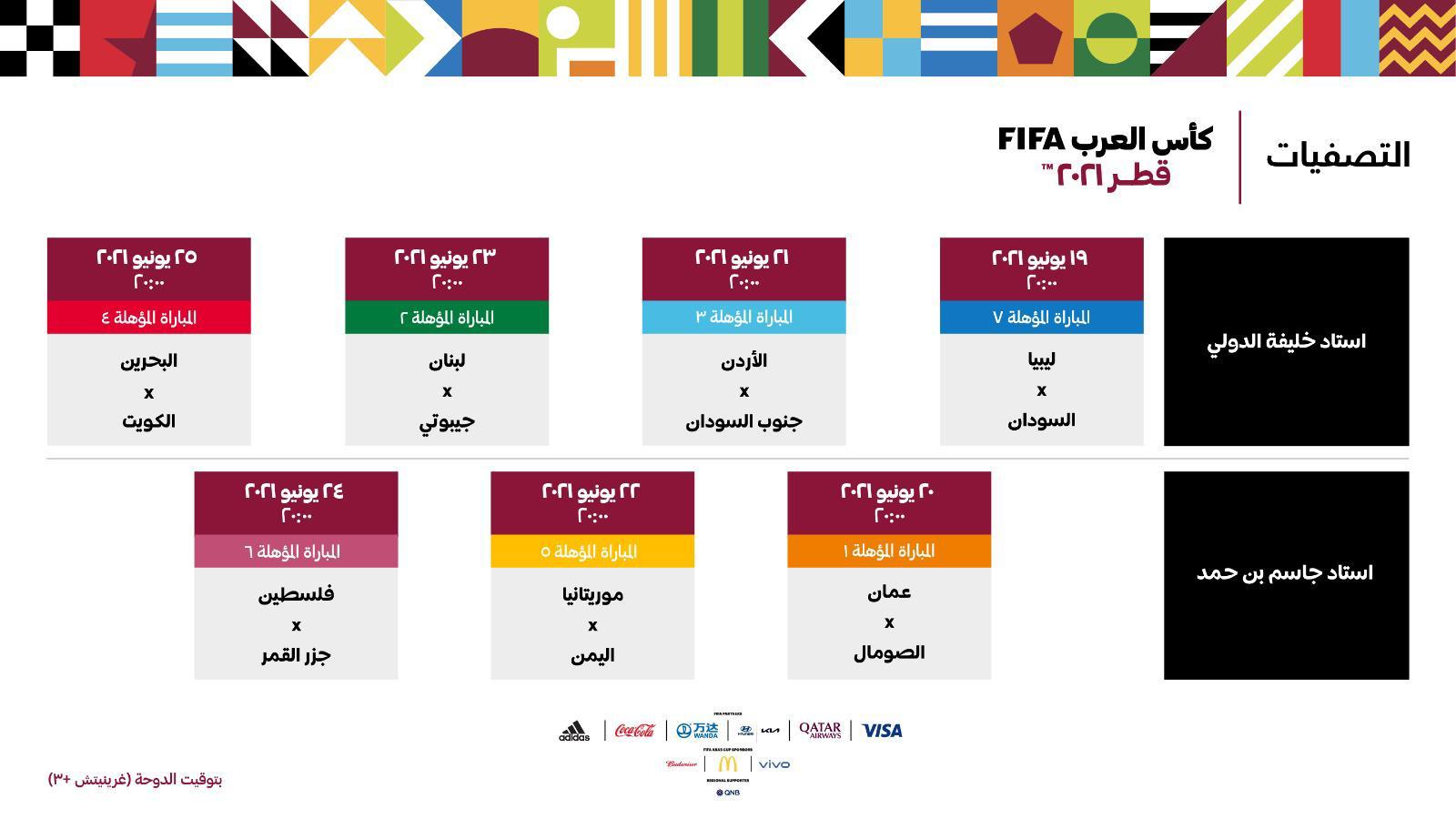 The organizing committee calls on fans to use public transportation, especially the Doha Metro, during the match days due to the proximity of the two stadiums to the stations. Tickets for matches are available through the website of the Qatar Football Association. It is stipulated that the age of the fan wishing to attend the competitions shall be at least 12 years old and has received two doses of the novel coronavirus (Covid-19) vaccine, or recovered from infection with the virus within the past nine months.