Oman, Iraq, Saudi Arabia, and the United Arab Emirates enhance their chances of qualifying before the decisive round … Kuwait is officially out of the race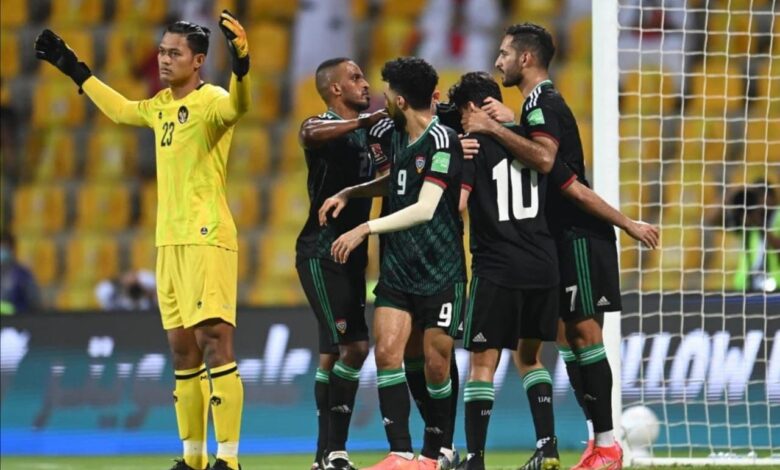 The Omani team defeated Afghanistan with two goals scored by Abdullah Fawaz against a goal in the fifth group matches in a game played at Jassim bin Hamad Stadium, after which it was close to deciding a qualifying card through the best seconds of those groups after winning 15 points before meeting Bangladesh, which is at the bottom of the group in the last meeting.
The Iraqi team also strengthened its lead in the third group after defeating Hong Kong at Sheikh Ali bin Muhammad Al Khalifa Stadium with a goal by Muhammad Qassem. The team will meet runner-up Iran in the last round in order to achieve a positive result and qualify officially.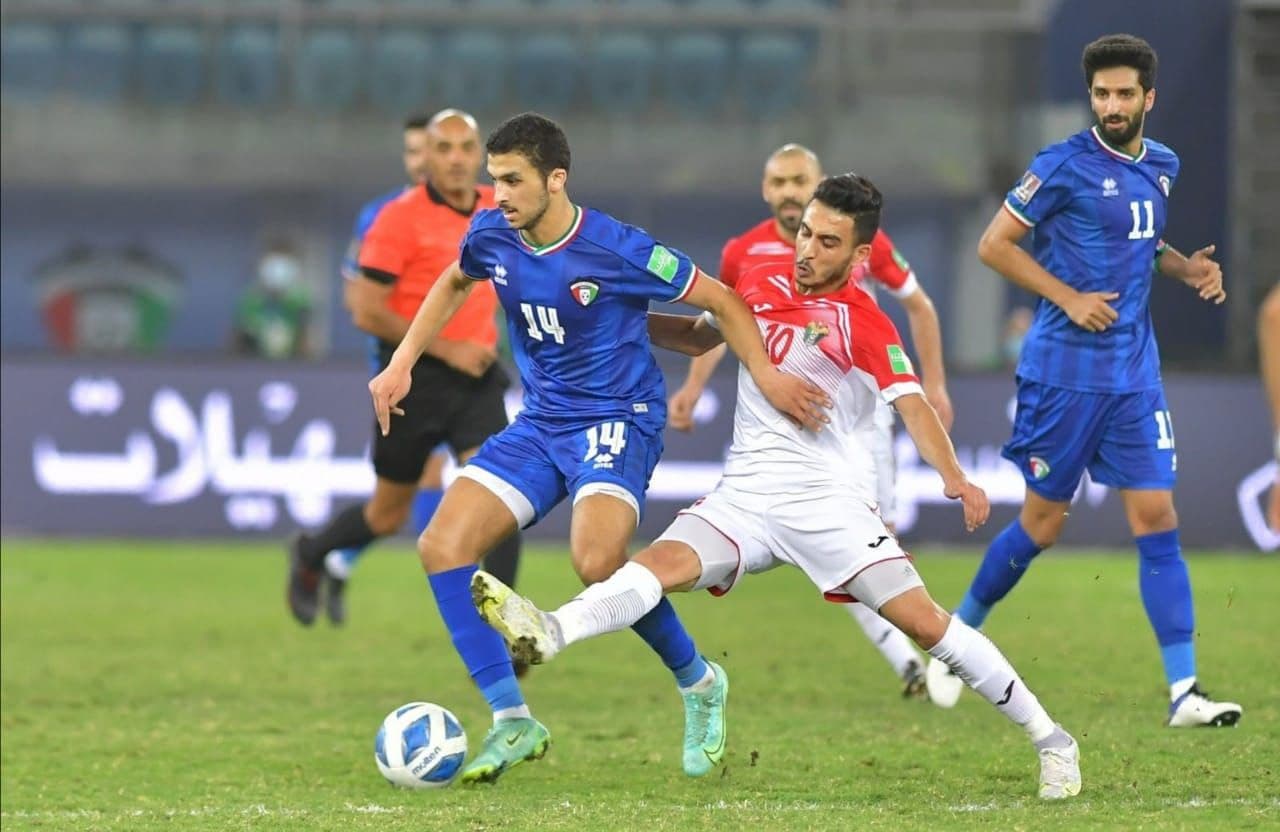 The UAE team continued its series of victories by defeating Indonesia by five clean goals, which came through two goals by Ali Mabkhout, two goals by Fabio Lima and a goal by Tigali, to enhance its position in the seventh group and its chances of qualifying with 15 points before the decisive meeting against leaders Vietnam in the last round.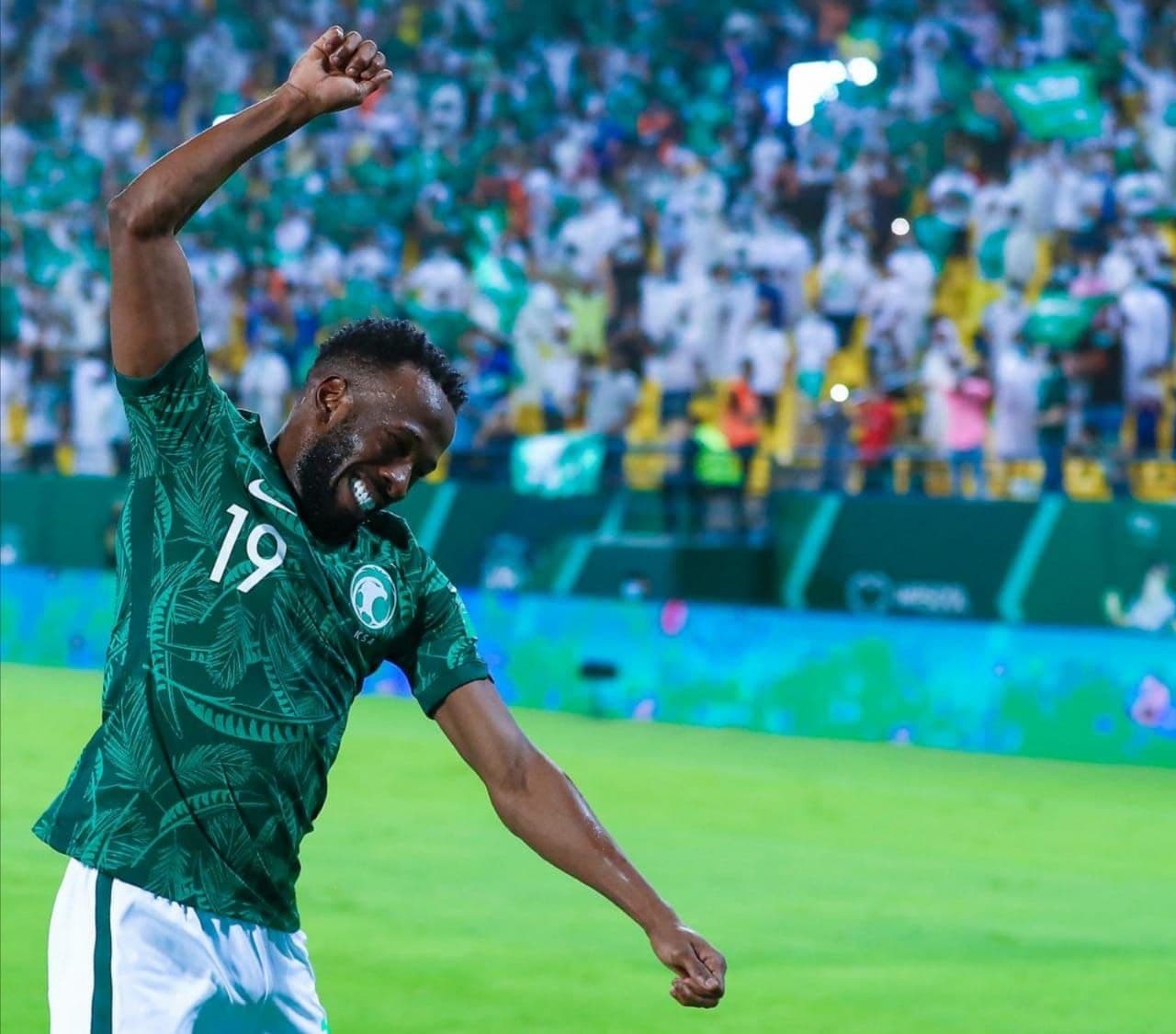 The Saudi team ended its meeting with Singapore by winning 3-0 through Salem Al-Dosari, Fahd Al-Mawlid and Saleh Al-Shehri in the match hosted by Marsool Park Stadium, to continue its lead in the fourth group, a step before the decisive meeting in the important match against Uzbekistan in the last round.
In the same group, Yemen lost at King Fahd Stadium with a clean goal against Uzbekistan, to stop its score at five points in the last place before meeting Palestine in the next match.
The Kuwaiti team lost its chances of qualifying after sharing the points of the match with Jordan after a negative tie with it in the second group matches in the game that brought them together at Jaber Al-Ahmad International Stadium, making its score stopped at 11 points before meeting China Taipei in the last meeting.