The Gulf derby smiles at Qatar, an Iraqi and an Emirati victory and a Bahraini loss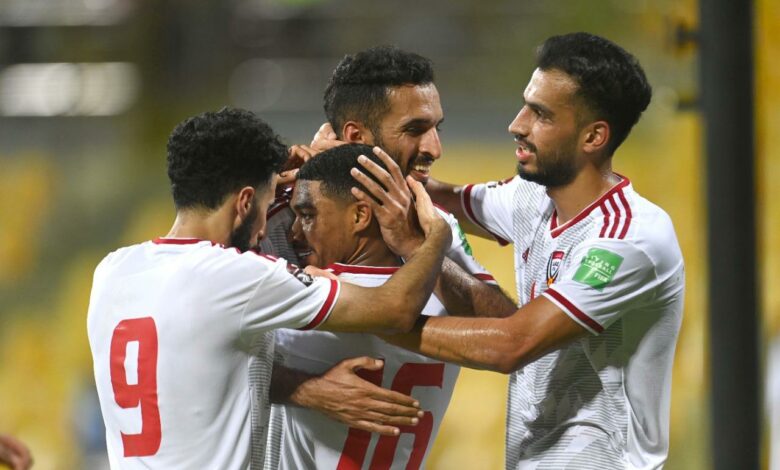 The Qatar national team won its match against Oman held at Jassim bin Hamad Stadium, with a clean goal which came through Hassan Al-Haydos from the penalty mark, to ensure taking the top position of the fifth group of the Asian double qualifiers and be eligible for the Asian Cup 2023. The Oman team remained in the table with 12 points.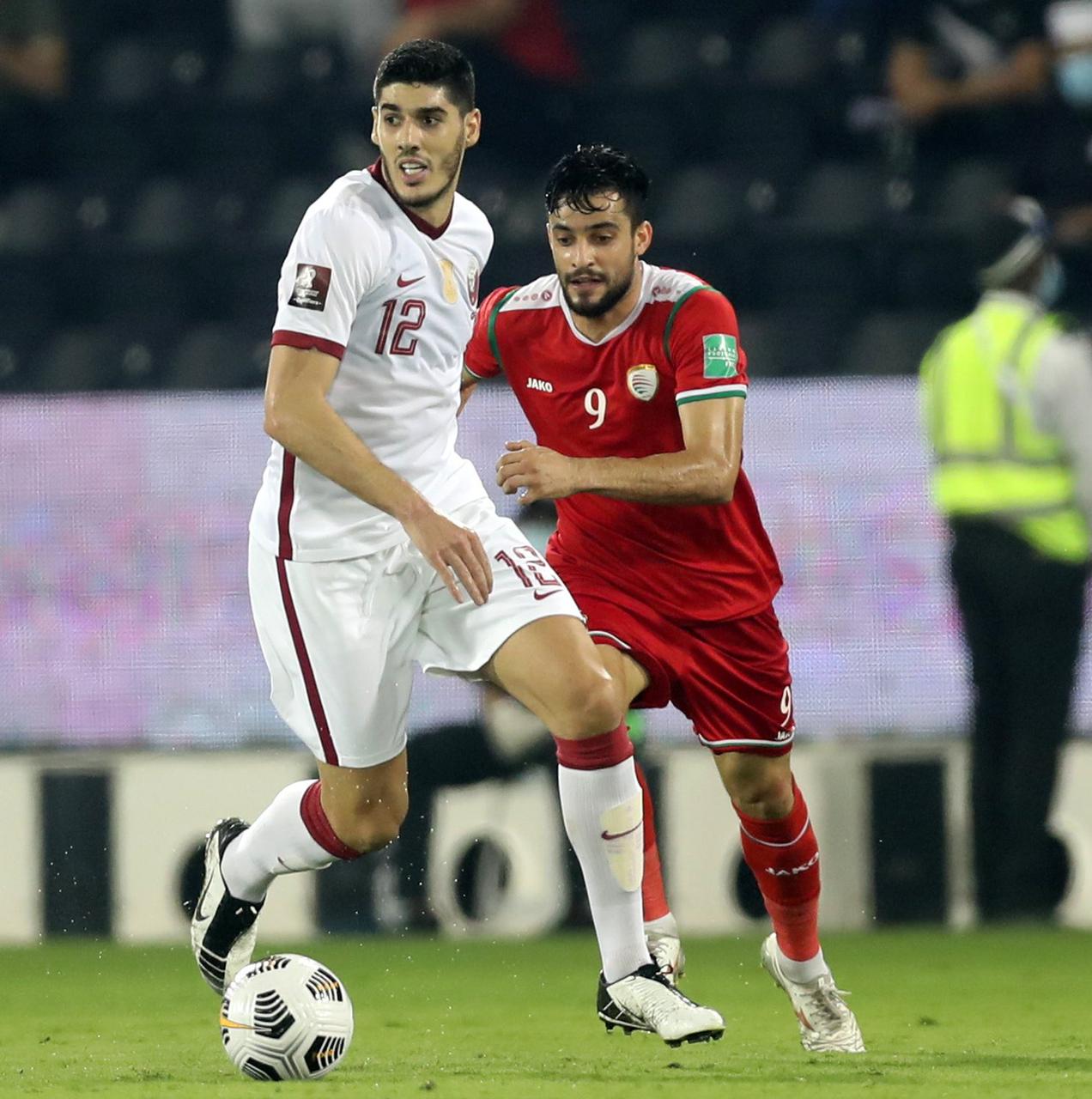 The Bahrain national team lost 3-0 to Iran in the match that was held at the Bahrain National Stadium falling to third place with 12 points, while the Iraqi team jumped to the top of the third group after defeating Cambodia in the meeting that brought them together at Sheikh Ali bin Mohammed Al Khalifa Stadium with four goals to one. The goals came through Muhannad Ali, Bashar Resan, Ali Adnan and Safaa.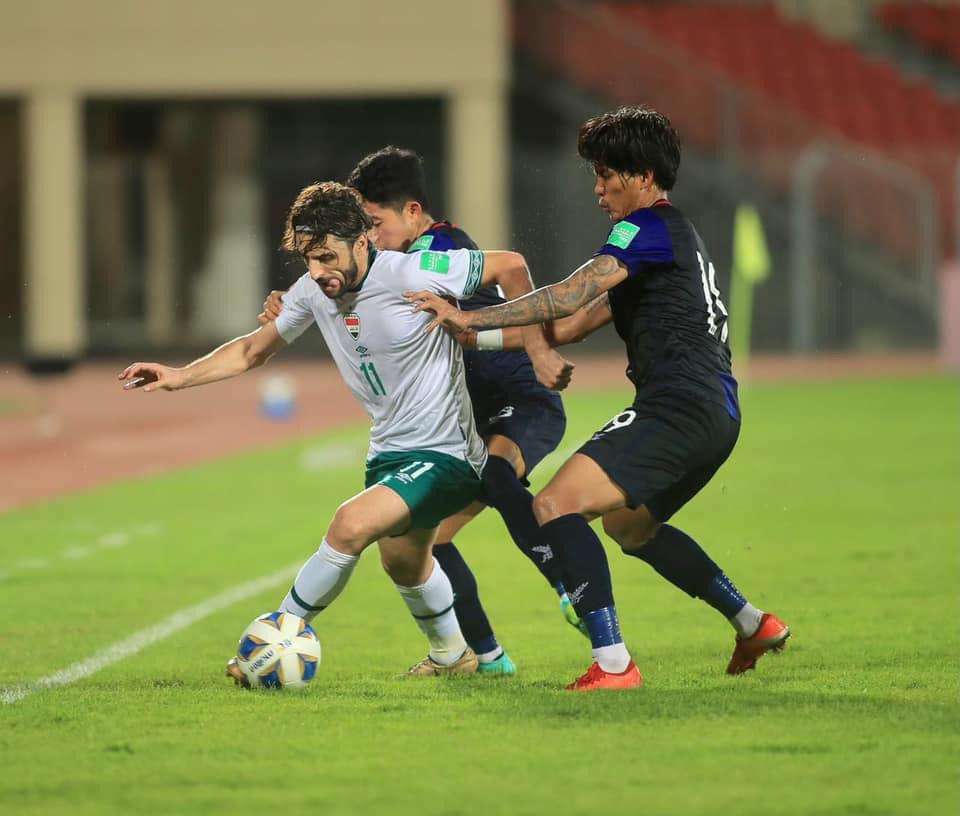 The UAE national team overcame Thailand at Zabeel Stadium with three goals against a goal that came through Caio, Fabio Lima and Muhammad Juma to raise its points to 12 in the seventh group runner-up.