In the return round of the double qualifiers … Bahraini-Emirati-Qatari victory and a Kuwaiti loss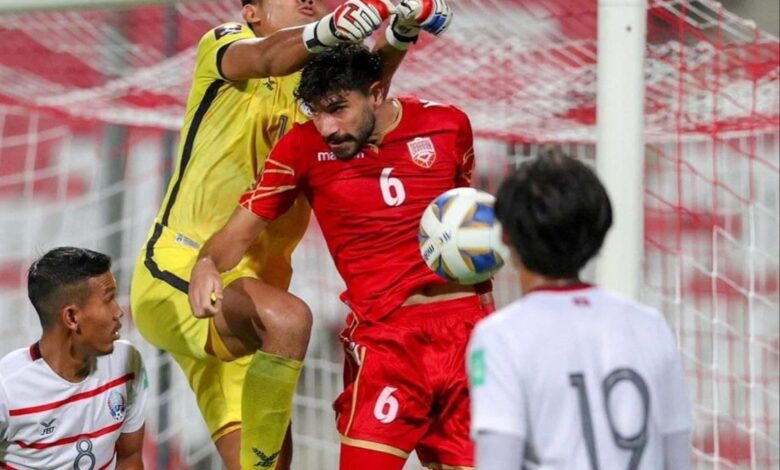 The teams of Bahrain, the UAE and Qatar recorded positive results by winning the matches that witnessed the return of competition in the second phase of the Asian double qualifiers for the 2022 World Cup Qatar and the Asian Cup 2023 China, while the Kuwaiti team lost its first match against Australia.
The Bahraini team won against their Cambodian counterpart by eight goals to nothing in the match that brought them together at the Bahrain International Stadium in the third group matches. The Bahrain team scored its goals through Kamil Al-Aswad (two goals), the same for Ali Madin, and two other goals through Ismail Abdul Latif, and a goal by Muhammad Al-Rumaihi and Jassem Al-Sheikh to raise their score to 12 points at the top of the group.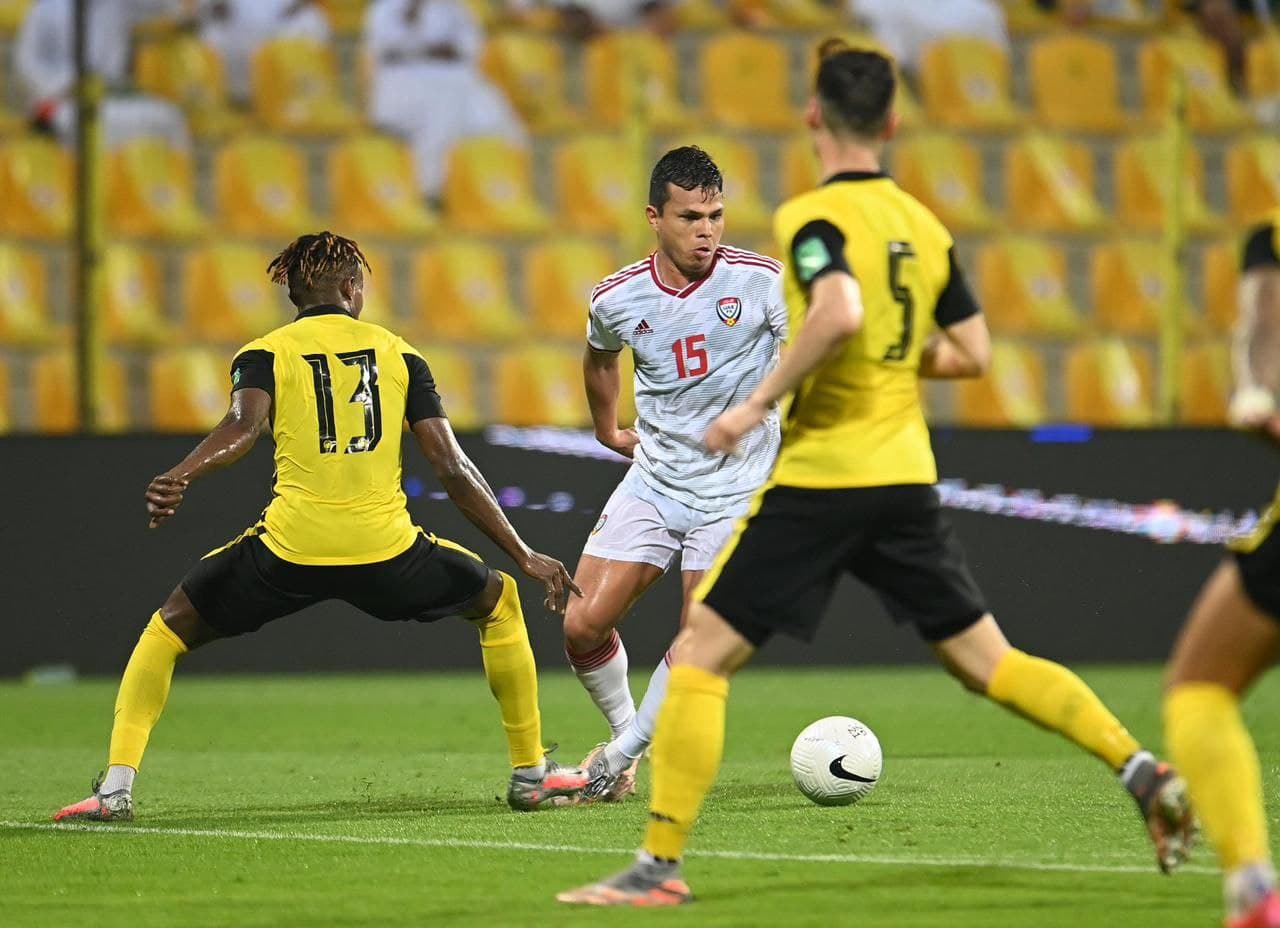 The UAE national team also achieved a great result at Zabeel Stadium by defeating Malaysia by 4-0 in the seventh group matches. The goals were scored by Ali Mabkhout and Fabio Lima who scored two goals each, to become the group runner-up with nine points, two points behind the leaders Vietnam.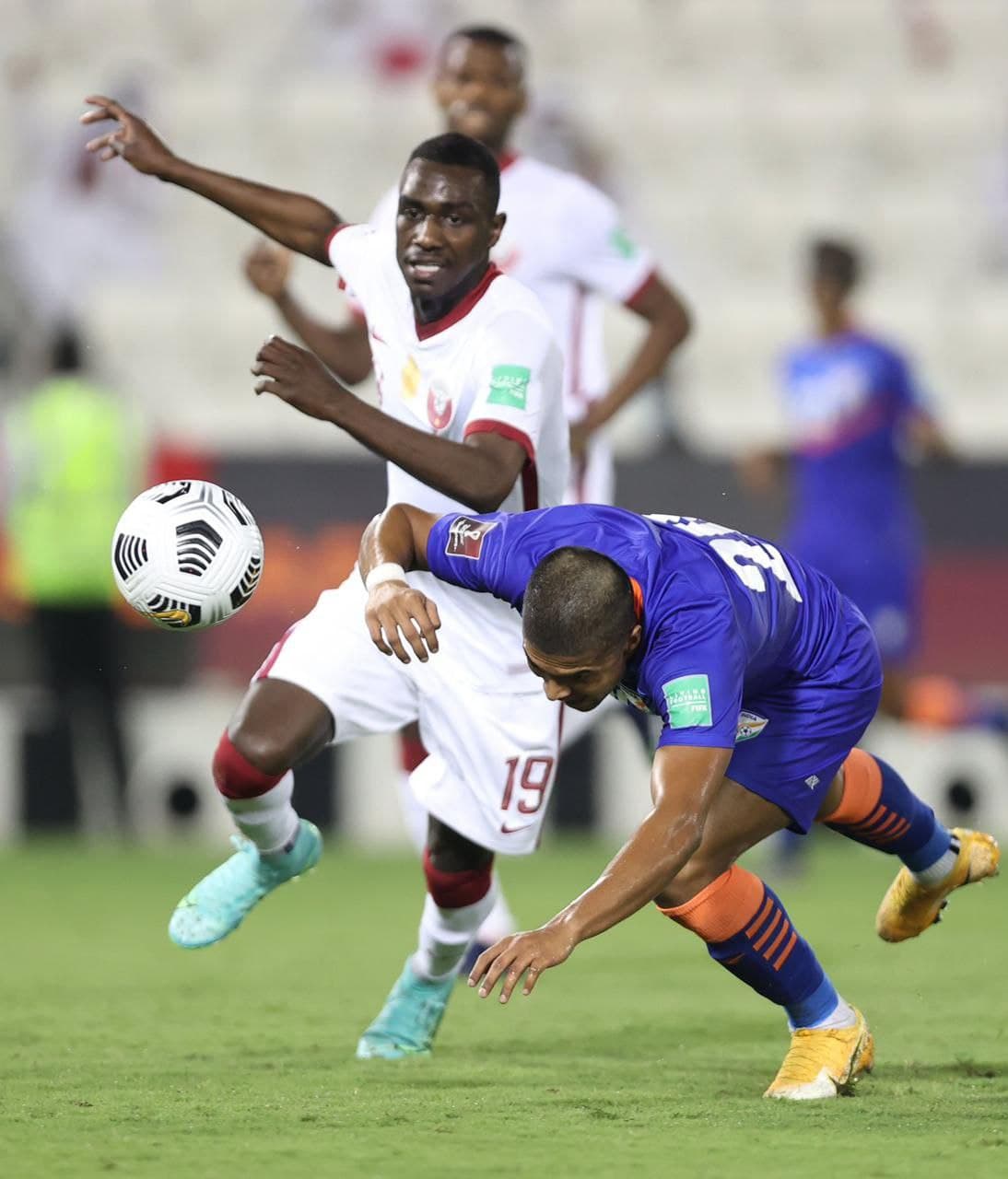 The Qatari team, the leader of the fifth group, defeated the Indian team with a clean goal scored by Abdulaziz Hatem in the match that was held at Jassim bin Hamad Stadium, to increase its point score to 19 points out of seven matches played in the qualifiers.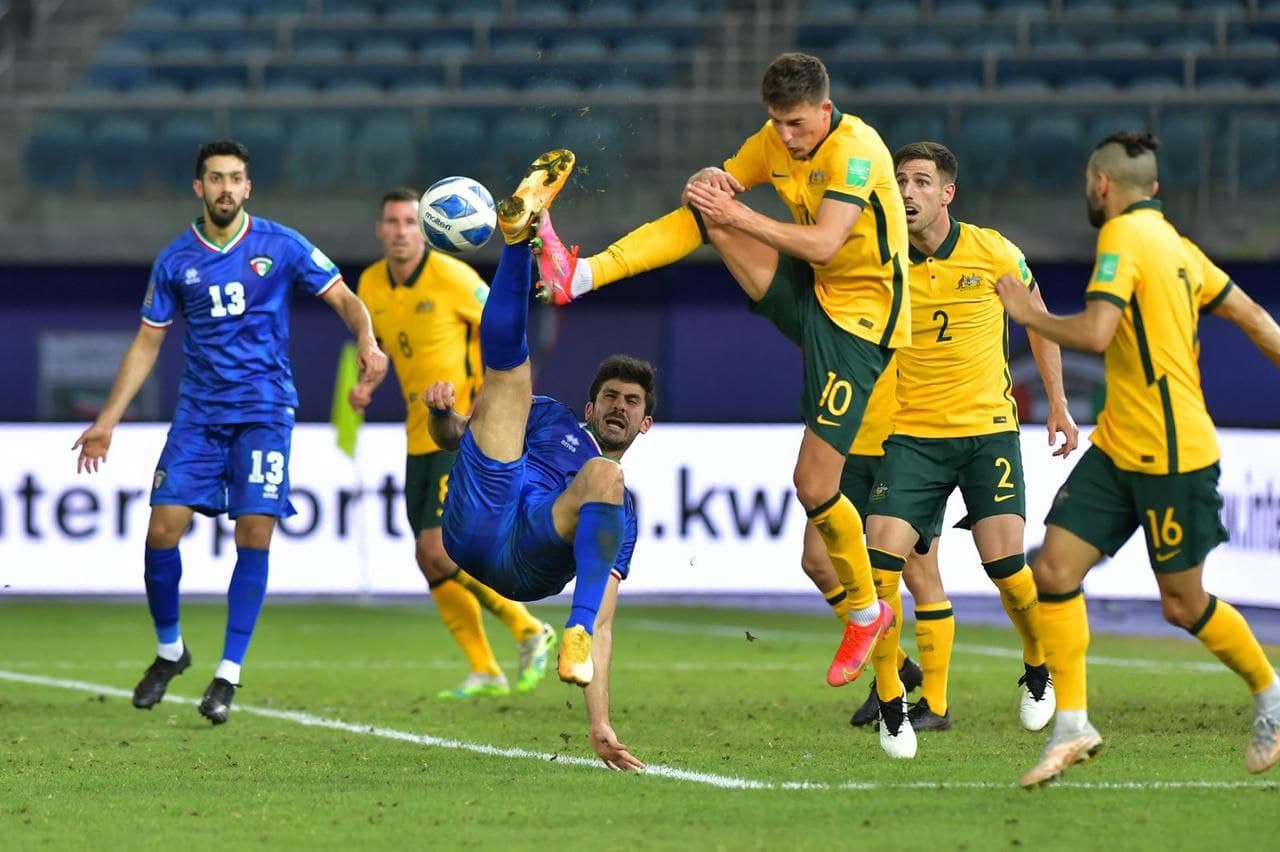 The Kuwaiti team lost the game with the Australian team by 3-0 in a match hosted by Jaber Al-Ahmad International Stadium, after which it remained in the second place in the second group with 10 points, five points behind the leaders Australia.