Iraq, after 43 years, organizes the Gulf Tournament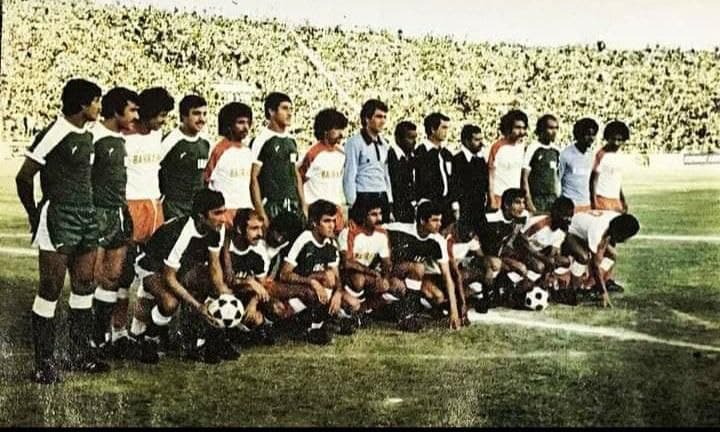 The 23rd of March 1979 was not a normal day for Iraq as it witnessed on that day the launch of the Fifth Gulf Cup hosted by Iraq for the first time in its history.
Al-Shaab International Stadium, which was opened only 13 years before the tournament, hosted the Arab Gulf Cup matches which began with the opening meeting that brought together the host Iraq and Bahrain, in which Iraq won 4-0.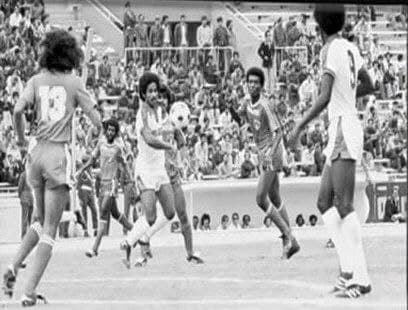 The Iraqi team scored a series of victories after its triumph over Bahrain, where they won against Qatar with two clean goals, then the victory over the defending champion Kuwait who lost for the first time in its history in the tournament by three goals to a goal. After that Iraq won in three other matches over the Emirates by five clean goals, against Oman with seven clean goals and against Saudi Arabia with two clean goals.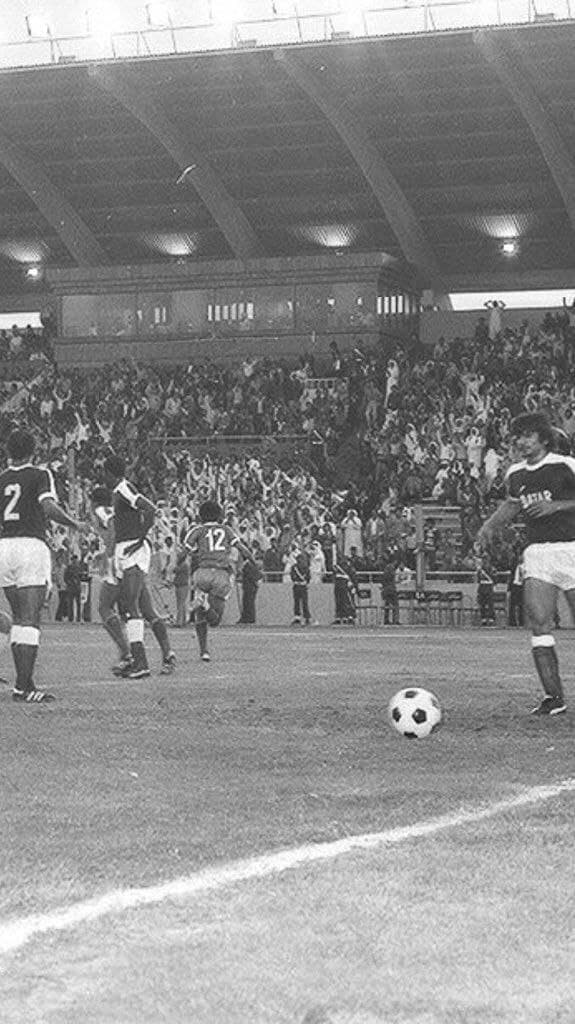 The Iraqi team was awarded the championship title, breaking the Kuwaiti national team's series of titles that lasted for four consecutive tournaments. Three of its players received individual awards – Hussein Saeed who won the tournament's top scorer with 10 goals, Hadi Ahmed who gained the best player award, and Raad Hammoudi who got the title of the best goalkeeper.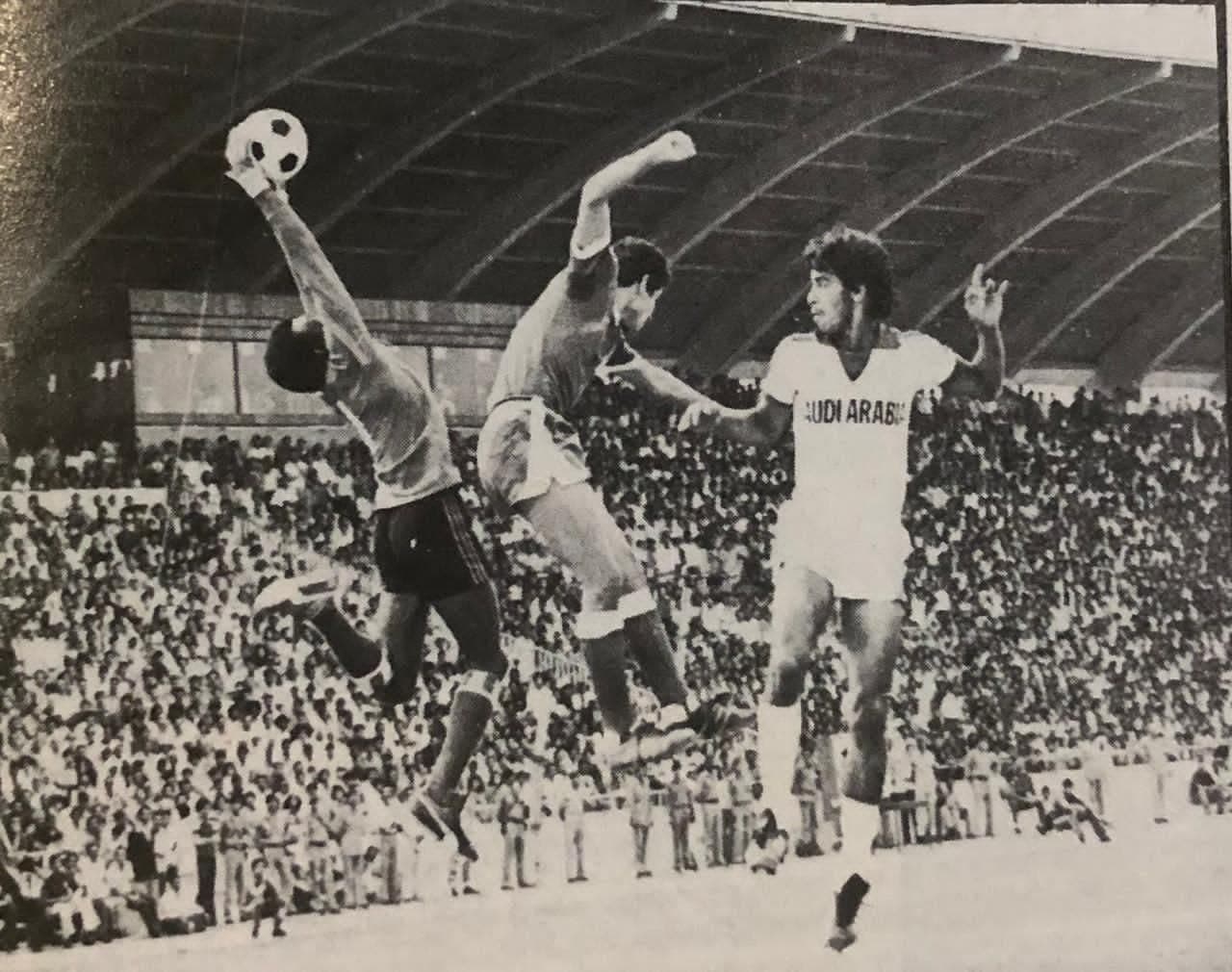 Iraq will be organizing the Gulf Cup tournament again after 43 years in the next Gulf Cup 25 tournament in January of next year for the second time in its history, after the General Assembly of the Gulf Cup Federation decided to hold the tournament in Iraq, specifically in Basra.