Al-Kharashi … 12th Gulf Cup champion and maker of Saudi football glories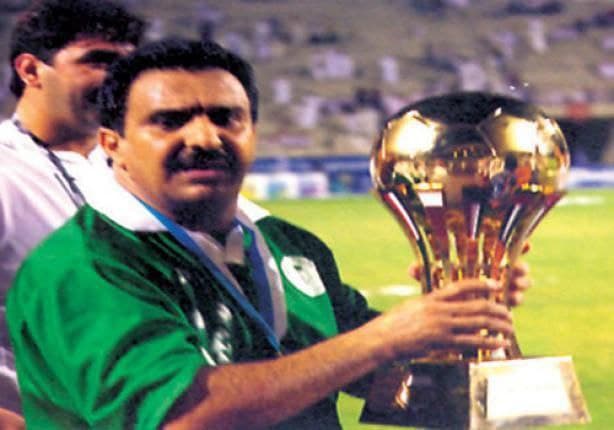 The victories of the Saudi national coach, Mohammed Al-Kharashi, were not limited to the accomplishments of the Saudi Al-Akhdar national teams, after he succeeded in winning the Asian Junior Championships in Qatar in 1985 under 16. These achievements made him the most successful and most famous Saudi coach to this day.
Al-Kharashi has been accompanied by successes in his qualification for the Junior World Cup on three occasions – the first in 1985 in China followed by 1987 in Canada, then the historical achievement of winning the Asian Junior Championship in 1988, and qualifying for the third time for the World Championship in Scotland in 1989, in which he was an assistant coach to Terman Evo to win the World Cup with Saudi Arabia in a memorable triumph for the Kingdom of Saudi Arabia.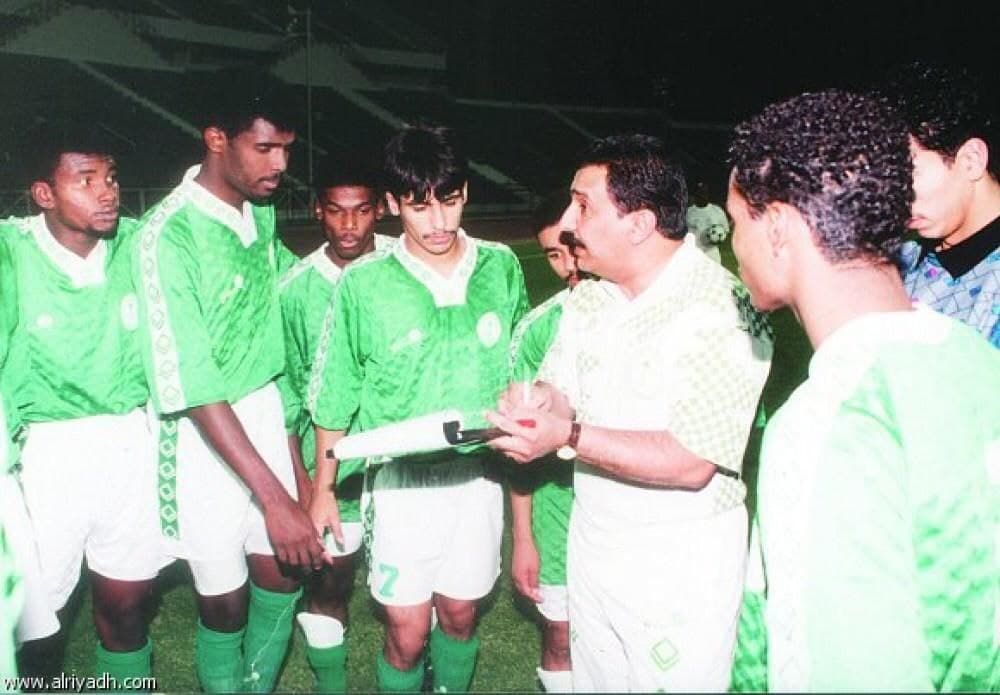 In 1993, Al-Kharashi worked as an assistant coach for the first Saudi national team with Brazilian Canedo in the 1994 World Cup qualifiers who was later sacked just before the last match against Iran. Al-Kharashi took the helm and accomplished the mission successfully in bringing Saudi Arabia to the World Cup in America for the first time in Saudi history after his victory over Iran 4-3. He then continued with them in the World Finals as assistant to coach Solari, which saw Saudi Arabia reached the second league of the world championship.
In the same year, the Saudi team won the Gulf championship that had eluded them for 24 years after Mohammad Al-Kharashi took over the training of the first Saudi national team.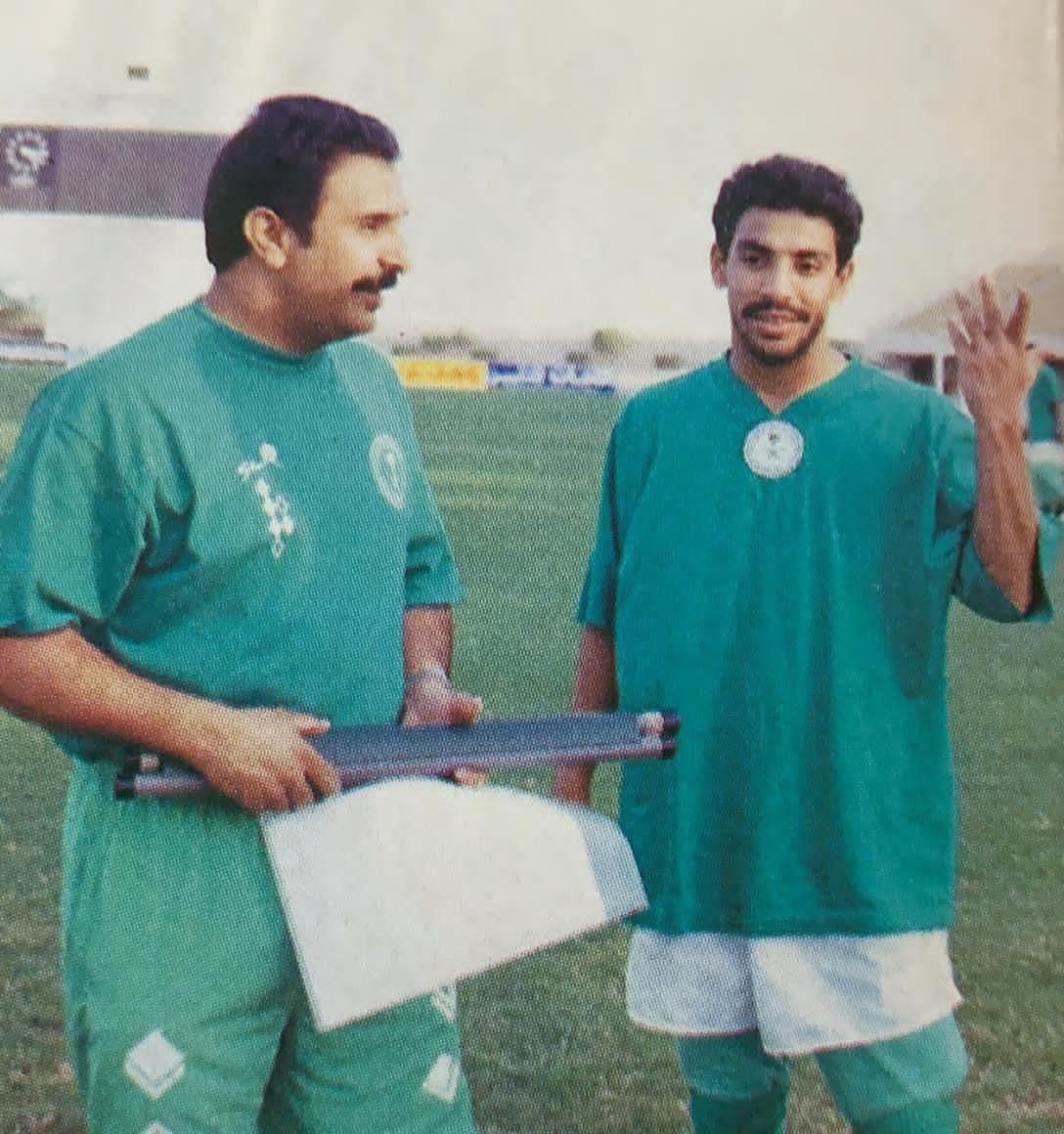 The Saudi team won the Gulf 12 title in the UAE in 1994 after winning four matches against Oman, Bahrain, Qatar and Kuwait, and tied with the Emirates. Saudi Arabia won the first Gulf title through the pioneer of the Saudi championships, Mohammad Al Kharashi.
Al-Kharashi continued his coaching journey for the Saudi national teams the following years where he was present in many important events, including winning the 1996 AFC Asian Championship title as an assistant coach and training for the Green in the 1998 World Cup Finals in France.