The draw for the FIFA Arab Cup in Qatar 2021 next Tuesday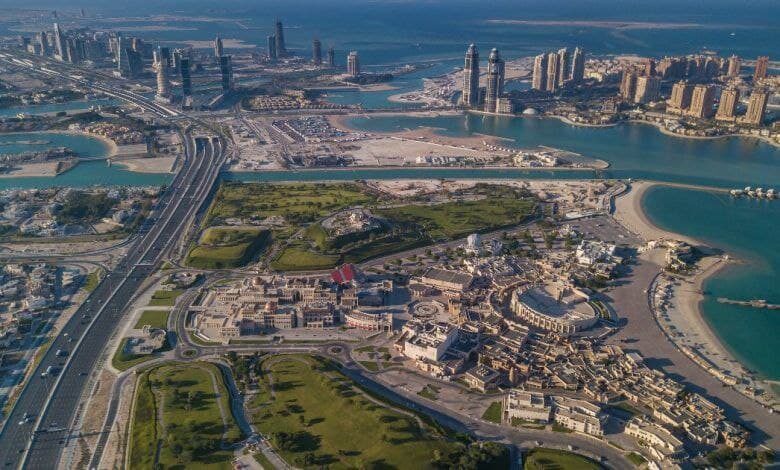 FIFA announced the date for the draw for the 2021 FIFA Arab Cup tournament to be hosted by Qatar, and the date was set for Tuesday, April 27 at the Opera House in Katara Cultural District in the capital, Doha.
The tournament will be held at the end of this year with the participation of 23 Arab teams, and it will be an opportunity to test the facilities and stadiums of the World Cup that Qatar will host in 2022.
The tournament matches will be played on 6 stadiums in Qatar 2022, and the final match will be held on December 18th, in conjunction with the National Day of the State of Qatar.
The list of teams participating in the tournament includes Qatar, the host country, Algeria, Bahrain, Comoros, Djibouti, Egypt, Iraq, Jordan, Kuwait, Lebanon, Libya, Mauritania, Morocco, Oman, Palestine, Saudi Arabia, Somalia, South Sudan, Sudan, Syria, Tunisia, the United Arab Emirates and Yemen.