The committee to study the files of Gulf 25 hosting meets under the chairmanship of Al-Shukaili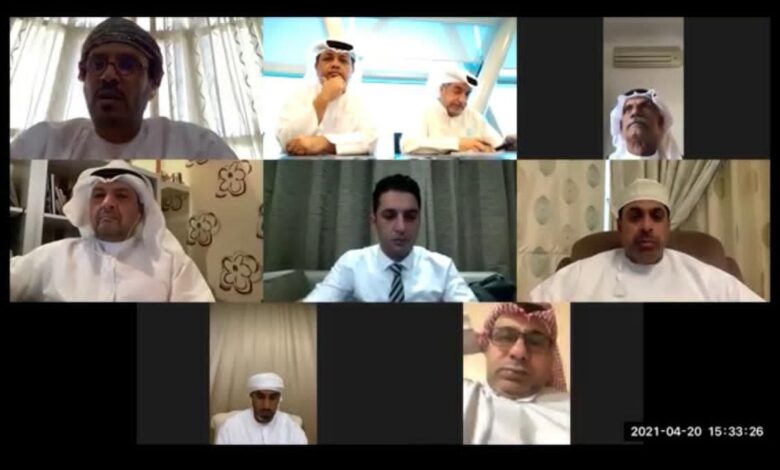 The committee to study the files of hosting the Gulf Cup 25 in the Arab Gulf Cup Federation headed by Dr. Jassim bin Muhammad Al-Shukaily held a meeting on Wednesday through "video technology". The committee discussed the report of the inspection team that visited Basra recently and without notes related to the requirements of hosting the championship.
The committee will submit the report to the Executive Committee at the extraordinary meeting of the Federation's General Assembly which will be held on April 26 to take the appropriate decision.